Deals for Consumption Voucher Scheme (CVS)
Walk in Hong Kong has prepared several great deals to tie in with the Consumption Voucher Scheme.
Explore Hong Kong Island Pass
Priced at HK$2,000, this pass entitles holders to a private in-person tour of up to 5 person on any of the following itineraries:
Western District - Sex Filth and the Docks
North Point – Nostalgia
Sheung Wan Movie Tour
Hill Town Charm: Food & Culture Tour in Sai Ying Pun
What Do Ghosts Eat? Wan Chai Ghosts & Food Tour
Island Architecture Walk: North Point to Causeway Bay
Old Town Central (in-person version only)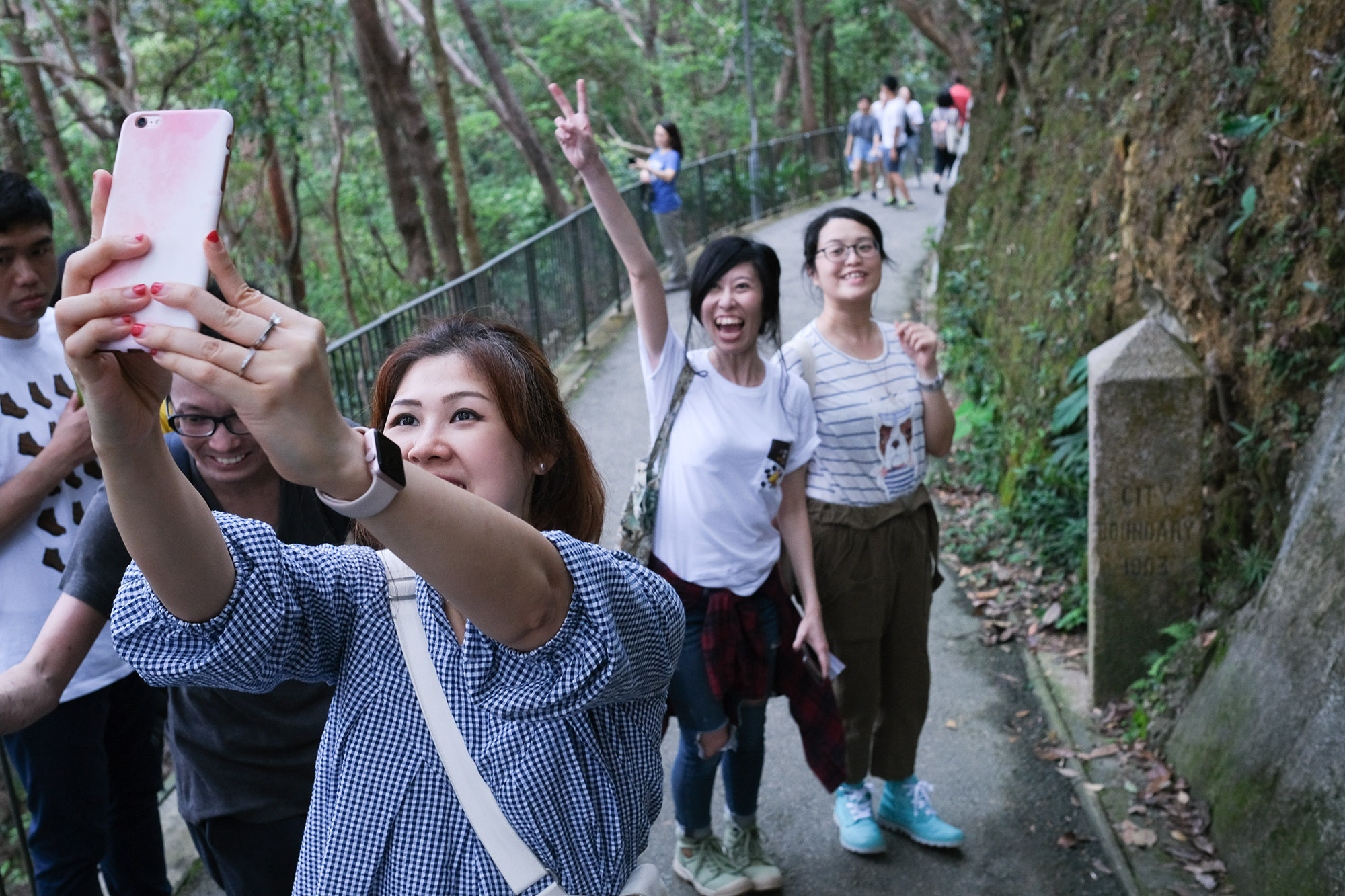 Share the fun of Walk in Hong Kong's tours with your loved ones! Our gift cards could be used to redeem off-the-shelf public and private tours (in-person and virtual) on a stored-value basis.
How to redeem your consumption voucher with Walk in Hong Kong
Tap & Go
You may use our secure booking and payment gateway to redeem your CVS balance. At checkout, simply key in the details of your virtual CVS account Mastercard/UnionPay card, as if you are using other credit cards.
Octopus
Coming soon. Stay tuned!