Perks for Fans of Walk in Hong Kong
To thank your support to Walk in Hong Kong over the years, we are rolling out the following offers:-
Returning Guest's Discount
From 4th June to 3rd July, 2020, we will be offering a 20% discount to all returning guests * who have joined any of Walk in Hong Kong's previous paid tours.
If you've left your email address with us before, you will be receiving an email containing a promo code that would entitle you to 20% price deduction in our online booking system. If you still haven't received it by 4th June, 2020, please drop us a note at [email protected]
* Except What Do Ghosts Eat? Wan Chai Ghosts and Food Tour during its discount period.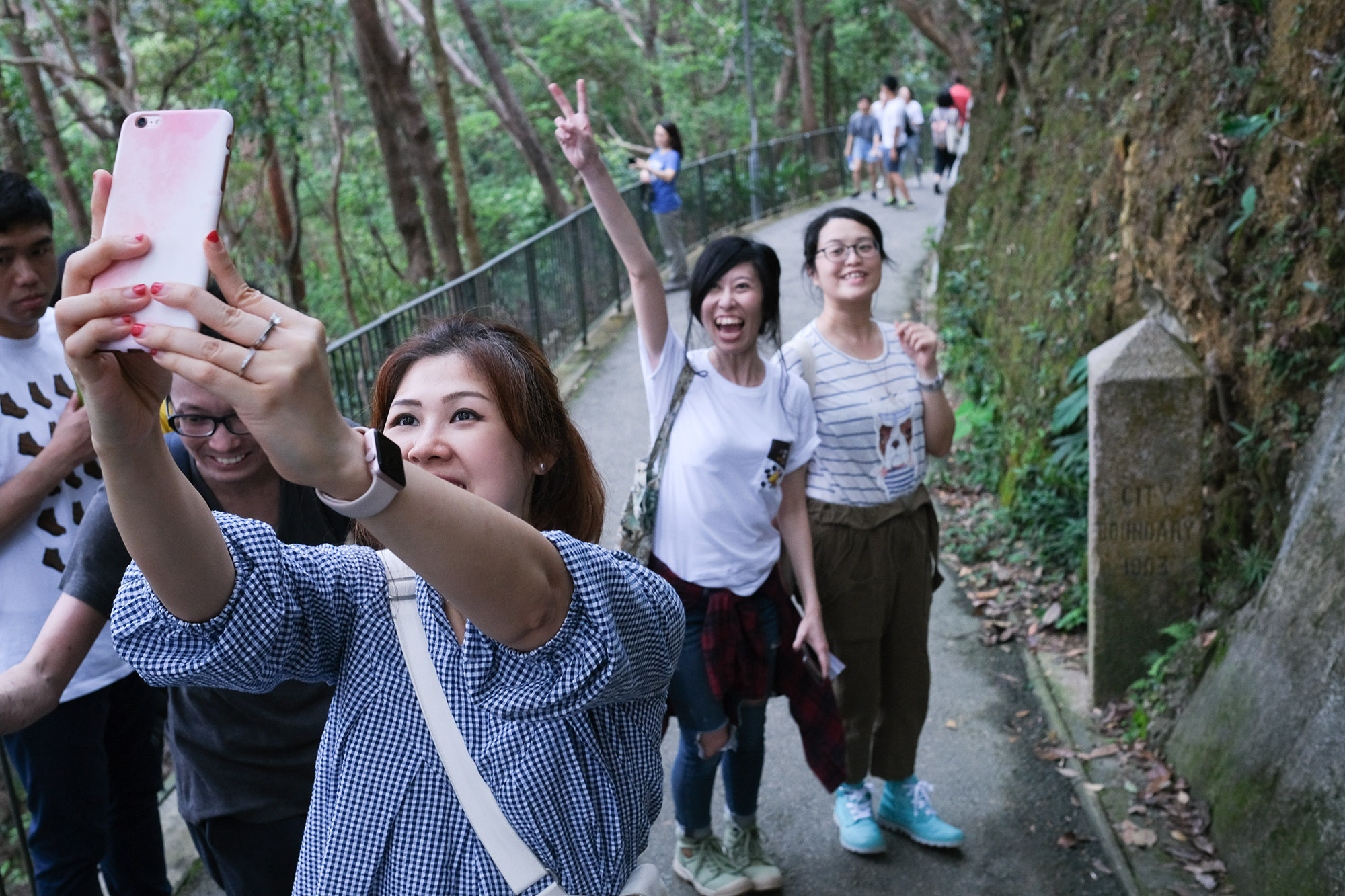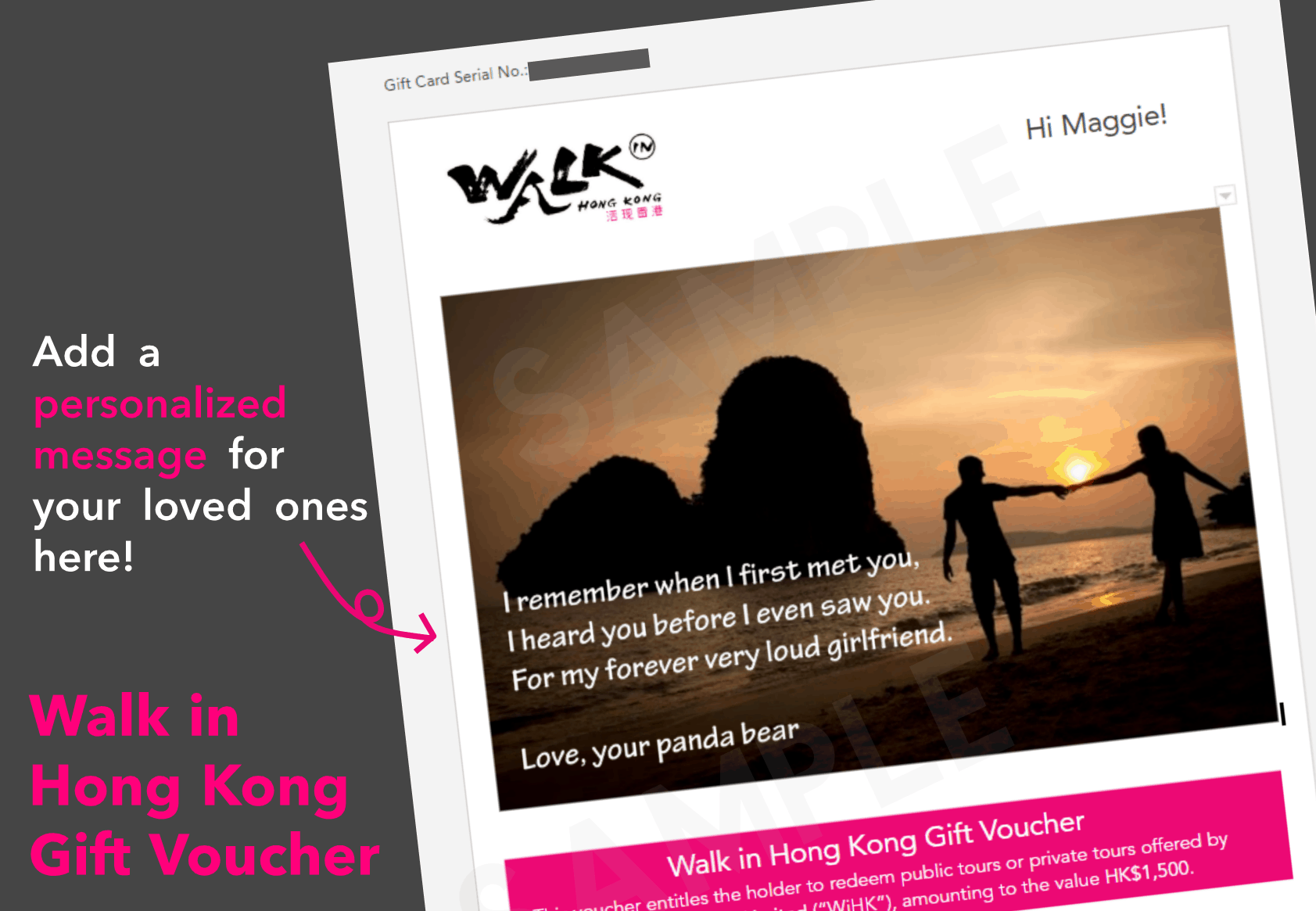 Share the fun of Walk in Hong Kong's tours with your loved ones! Our $1,380 gift card could be used to redeem $1,500's worth of our off-the-shelf public and private tours on a stored-value basis. You may add your personalized message to the gift card, or let us curate a heartwarming message for you, at no extra cost.