1967 Riots – Cultural Revolution in Hong Kong
It was a summer like no other. There were fiery rallies, mass strikes, sudden curfews, 'white-skinned pigs' and 'yellow running dogs' in riot gear, as well as thousands of home-made 'pineapples' on the streets as Hong Kong fell into months of fear and violence. These potent images have seared into the collective memory of those who lived through the tumultuous days of 1967 when this city, frustrated with the British colonial government's indifference to the welfare needs of the population, got caught in a spill-over from the Cultural Revolution in mainland China. Although the 1967 anti-colonial riots happened nearly half a century ago, its historical legacy can still very much be felt today; take note of the anti-extradition protests that occured in summer 2019.
Join Professor Ray Yep, an expert on the subject from the City University of Hong Kong, on a specially designed walk focused on this key episode in Hong Kong's colonial history.*
* Subject to expert guide's availability, this tour might be hosted by other experienced guides from Walk in Hong Kong.
"If you are a history junky, this tour is a must."
Alex C.
"Recommended to anyone who cares about Hong Kong's past."
Kamilla L.
"Informative, but entertaining at the same time!!"
Fabio D.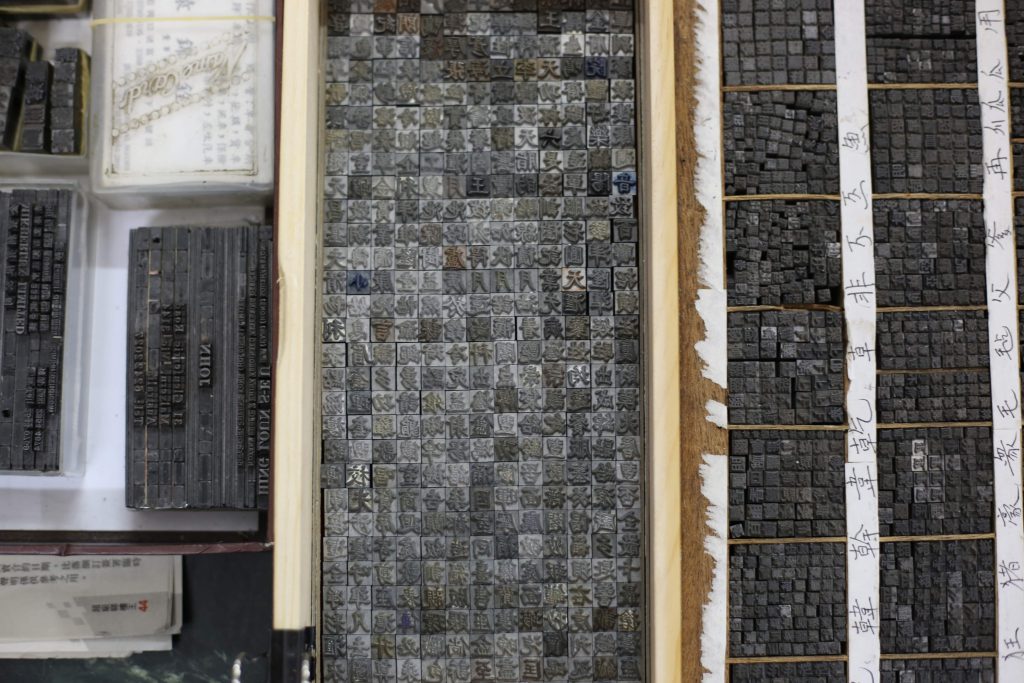 Take a trip to a letterpress workshop and discover its significance to Hong Kong's history.
View