Market Hopping Food Tour in Kowloon
The Mong Kok district can be overwhelming for some, but it is also Hong Kong at its most fascinating. At down-to-earth Canton Road market, daily essentials such as religious incense, herbal medicine and dried seafood will vie for your attention as your guide decodes the bustling action and explains the local ways of life. You'll have the chance to sample beloved local snacks like egg tarts and milk tea at one of the most iconic Hong Kong institutions, a "cha chaan teng" restaurant.
"So good, so tasty, and so educational."
Viola B.
"Would highly recommend this food tour to anyone and everyone who is planning on going to Hong Kong."
Paul C.
"Sensory overload! I was fully engaged the entire tour."
Antonio D.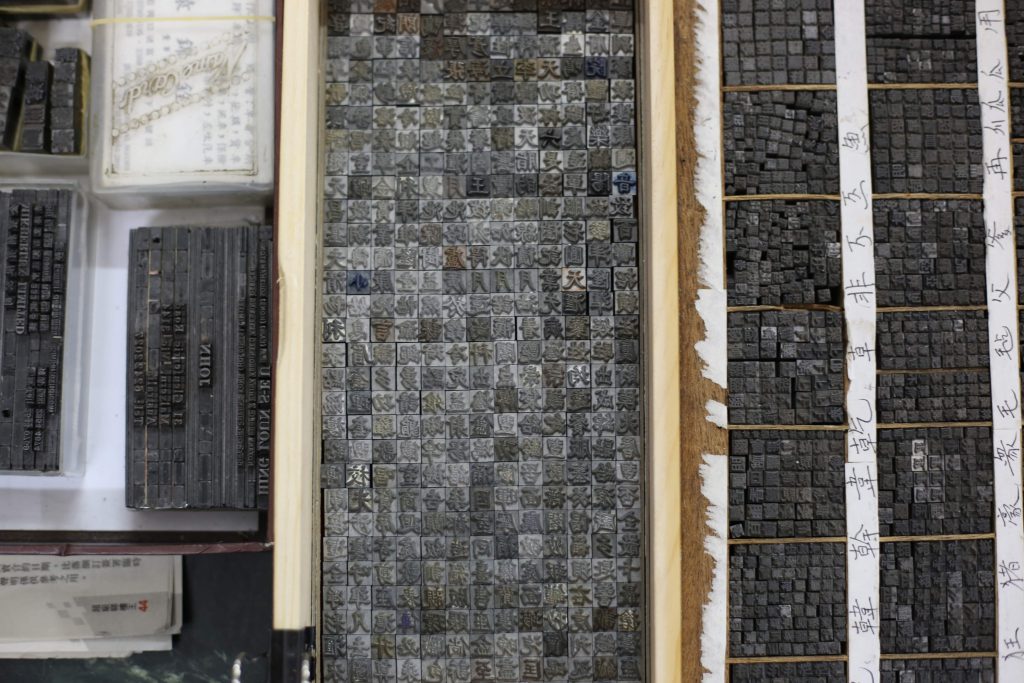 Take a trip to a letterpress workshop and discover its significance to Hong Kong's history.
View