【宅遊 • 香港文化博物館】「20/20香港版畫圖像藝術展」網上直播導賞團
StayTour @ Hong Kong Heritage Museum—
"20/20 Hong Kong Print Art Exhibition" Online Guided Tour
臨近農曆新年,香港文化博物館與活現香港再次合作舉辦網上導賞團,讓大家安坐家中,隨著博物館館長參觀專題展覽,認識本地的藝術和文化。
歷時一小時的導賞團將於2021年2月2日(星期二)中午12:00舉行。屆時館長將帶領你參觀「20/20香港版畫圖像藝術展」。除了透過畫作、影片、示範和互動環節向各位講解版畫這個創作媒介的發展之外,也讓你了解版畫藝術家如何建構萬象紛繁的圖像世界,並從中領會製作版畫的樂趣。參加者更有機會贏取由香港文化博物館送出的精美紀念品!立即報名,與我們一起了解版畫如何豐富我們的生活日常吧!
備註︰互動環節只供已報名出席Zoom視像會議之人士參加。
Chinese New Year is just around the corner! As a celebration, the Hong Kong Heritage Museum together with Walk in Hong Kong organized another online guided tour for you to enjoy at home! Our museum curator will take you through a special exhibition to tell you stories about local arts and culture.
The one-hour "20/20 Hong Kong Print Art Exhibition" online guided tour will begin at 12:00 noon on 2 February 2021 (Tuesday). Not only will you learn about the development of the print art in Hong Kong through exhibits, videos, demonstrations and interactive activities, you will also see how artists create their works and experience printmaking from the comfort of home. You might even have an opportunity to win a prize from the Hong Kong Heritage Museum. Sign up now and join us on this live tour to discover how print art enriches our daily life!
Remark: Interactive sessions are only for participants who have registered for the Zoom video conference.
日期 Date
2021年2月2日(二)
2 February 2021 (Tuesday)
時間 Time
12:00–13:00
形式 Format
以 Zoom 視像會議形式進行
Conducted online through Zoom video conference
費用 Tour Fee
全免 Free
語言 Language
粵語 Cantonese
展覽簡介 More about Exhibition
如欲報名參加本活動,請填妥下列表格。成功報名者,將會收到確認電郵。截止報名日期為 2021 年 2 月 1 日(星期一)。
Please complete the form below for enrollment. Successful applicant will receive a confirmation email. Registration deadline: 1 February 2021 (Monday).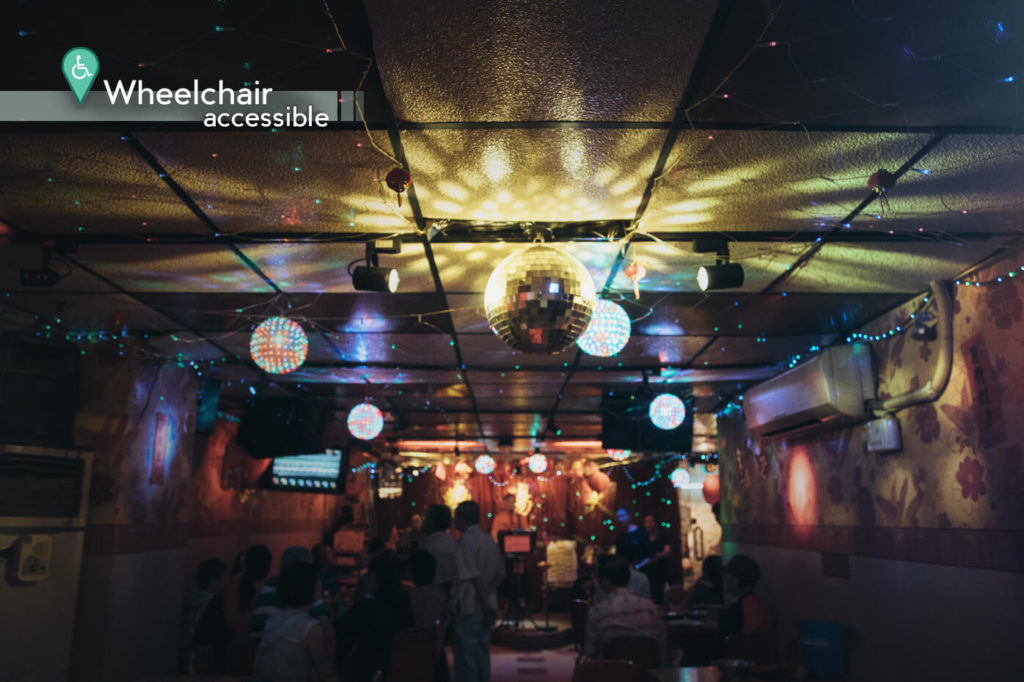 From fortune tellers and singing parlours to the best street food served under neon lights, Yau Ma Tei is the place to be for a truly authentic experience of how the locals eat, live, and entertain.
View