"#ddCityMania" Free Guided Tour
「#dd城市漫熱」免費導賞團
走進流行文化中心,感受時代脈搏
晝夜不息的灣仔除了是香港島的商業核心區外,東面的銅鑼灣地區更匯聚不少時尚潮流熱點,使該區成為引領香港流行文化熱潮的火車頭。
由【設計#香港地】策劃的「#dd城市漫熱」導賞團會帶你感受由銅鑼灣「漫」延而來的本土流行文化,包括匯聚香港動漫不同年代經典角色的《漫漫遊》動漫電車站、結合英倫與香港現代創意的《倫敦莊園》、以及「#畫多ddHKWALLS」街頭牆畫作品等。
除此之外,「#dd城市漫熱」更會帶領大家細味社區內不同時期的風潮,例如60年代的流行音樂、70年代盛行的習俗、80/90年代銅鑼灣蛻變的城市軌跡,由不同角度讓你見證銅鑼灣的百變形象。
(為了令參加者得到更好的體驗,每個導賞團的內容將稍有不同。)
Cruising the "Bay" of Animation and Pop Culture
Pulsing with life at the day and night, Causeway Bay is the hub of entertainments in Hong Kong and the unsurpassable leader of pop culture.
Curated by Design District Hong Kong (#ddHK), the "#ddCityMania" guided tour hosts you on a creative journey to discover the vibe of pop culture in Hong Kong. You will marvel at our Ani-com Tram Stops carrying our beloved local comic characters at different times, get invited to the spectacular "Mansion" and its beautiful "back garden" at Victoria Park, and discover "#ddPaintHKWALLS" art murals on street.
What's more, we will set off to explore the waves of pop culture in this multifaceted community; be it the popular hits in the 60s, the living ritual from the 70s, or the transforming cityscape in the 80/90s. And of course, a visit to signature architectures is not to be missed.
(The contents for each guided tour will be slightly adjusted to enable a better experience for tour participants.)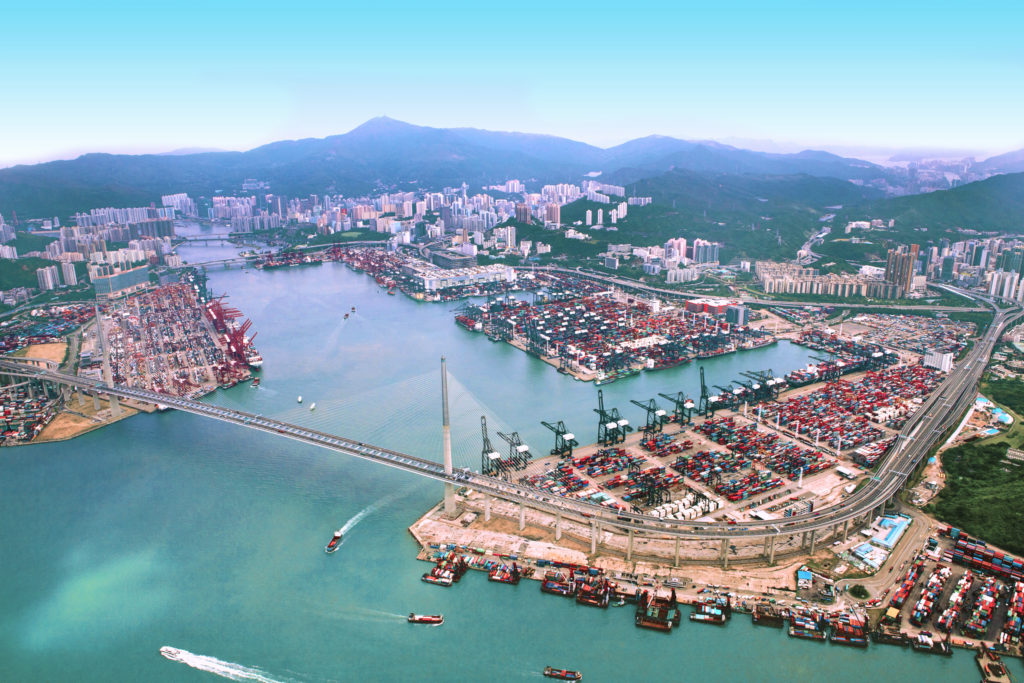 As part of its 50th Anniversary celebrations, HIT will join hands with Walk in Hong Kong to organize a series of fun, engaging and well-researched com…
View