We are currently looking for interns to support a wide range of projects, such as:
Curating engaging and exciting online experiences that blend entertainment and education

Planning fun workshops, interactive activities and comprehensive educational programmes

Devising innovative strategies of selling retail tour products 

Compiling training materials for guides and docents

Designing a novel scheme on heritage conservation 
We are looking for young talents who are
Passionate about Hong Kong history and culture 

Interested in cultural tourism 

Bright, innovative, independent, and with a strong sense of entrepreneurship
Remarks
Must commit to internship for no less than 16 hours per week

Flexibility in working days (course schedules of full-time students can be accommodated)

Strong organisational skills required

Experience in research preferred (e.g. research for school projects)

Intermediate to advanced proficiency in Adobe Photoshop and Illustrator a plus

An honorarium will be provided

Applicants should take note of the following special working arrangements for Winter/Spring Term 2021: Interns should expect to spend most of their internship hours working remotely from home. The team will mainly communicate through video conferencing tools. Subject to the improving situation of the pandemic, outings and in-person training sessions might be arranged.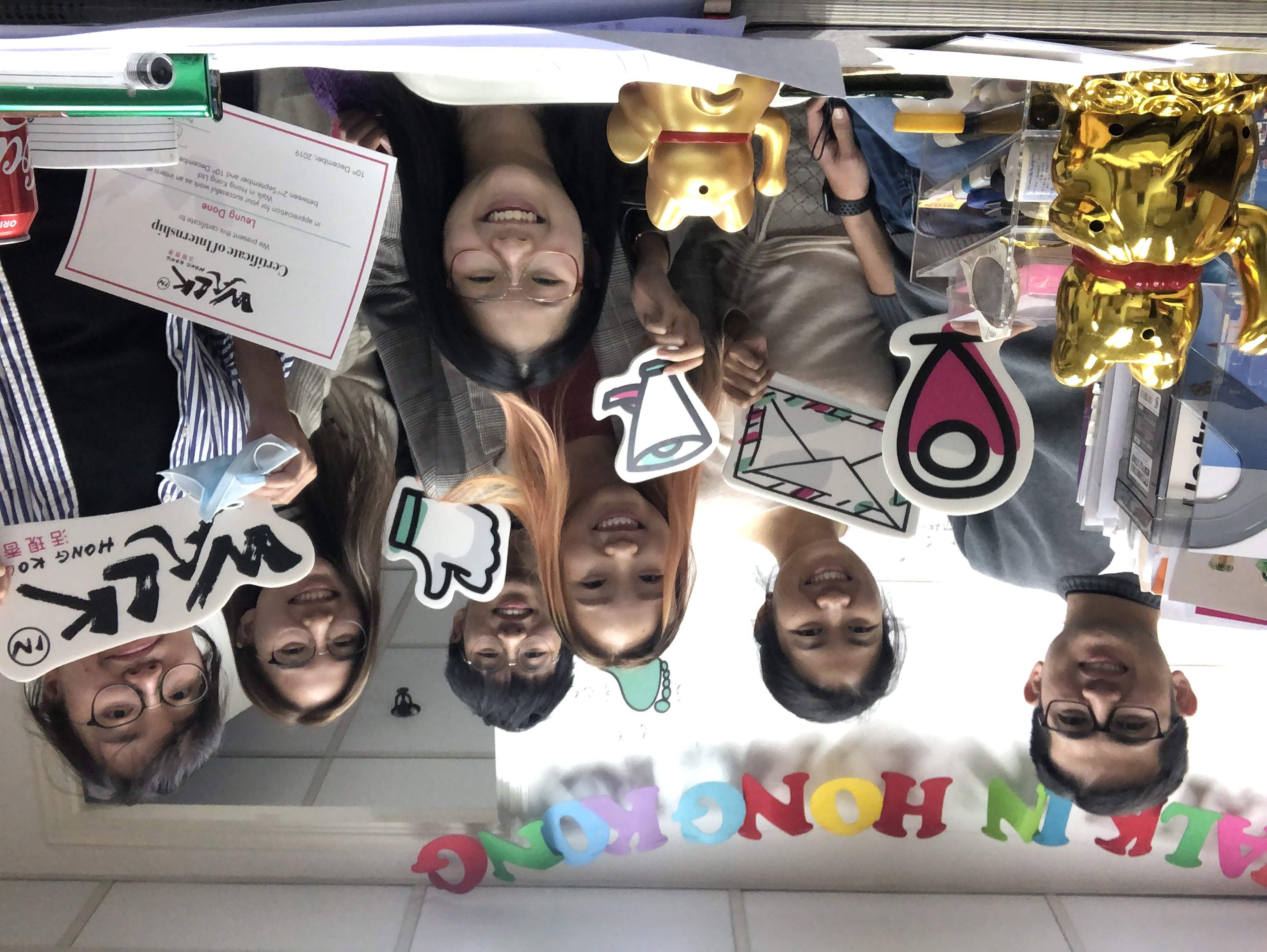 Application
Interested parties please fill in this form for application. 
Please have the following documents and information ready as we will be asking for them in the application form:
Your CV and a cover letter
Writing samples (articles or assignments for any discipline or topic will do) to demonstrate your language ability
Design samples (optional)
Availabilities for internship (earliest starting date, and periods in the week available for internship)