Our vision
Build something that Hong Kong has never seen before.
Nurses, architects, government officials, academics... Our tour guides come from all walks of life, yet they share the same passion — telling you the city's mesmerizing tales (we do have a certified hypnotist on board!) and their own equally fascinating stories. Learn more about our co-founders, team members and some of our guides here:
Paul Chi-yuen Chan
Co-founder & CEO
An erstwhile academic, a former ministerial aide, and a man of finance in his previous incarnation, Paul is principally an avid traveller. Outside of work, he can be found temple or village-hopping. By founding Walk in Hong Kong, Paul is determined to show the world that his home turf is not just a fishing-village-turned-metropolis, since there are actually more mesmerizing stories to tell!
Haider Kikabhoy
Co-founder
Born into a family of natural storytellers, Haider grew up spellbound by the tales he heard from Hong Kong's past century. He stalks the city's streets in an imagined time machine, bent on resurrecting fabled buildings from the ashes of time. Whimsical and wry, his walks are a jukebox of Hong Kong's eccentricities.
Chung-wah Chow
Co-founder
Chungwah is a travel writer in both English and Chinese. She's co-authored Lonely Planet guides to Hong Kong, China and Taiwan, as well as written for the BBC, CNN and various Asian media outlets. She enjoys ikebana, chado and yoga. As a careful yet adventurous traveller, she explores haunted house at midnight, challenges herself for a volcano excursion and graveyard is on her top visit list!
Meiling
Marketing & Communications Manager
Samson
Business Development Officer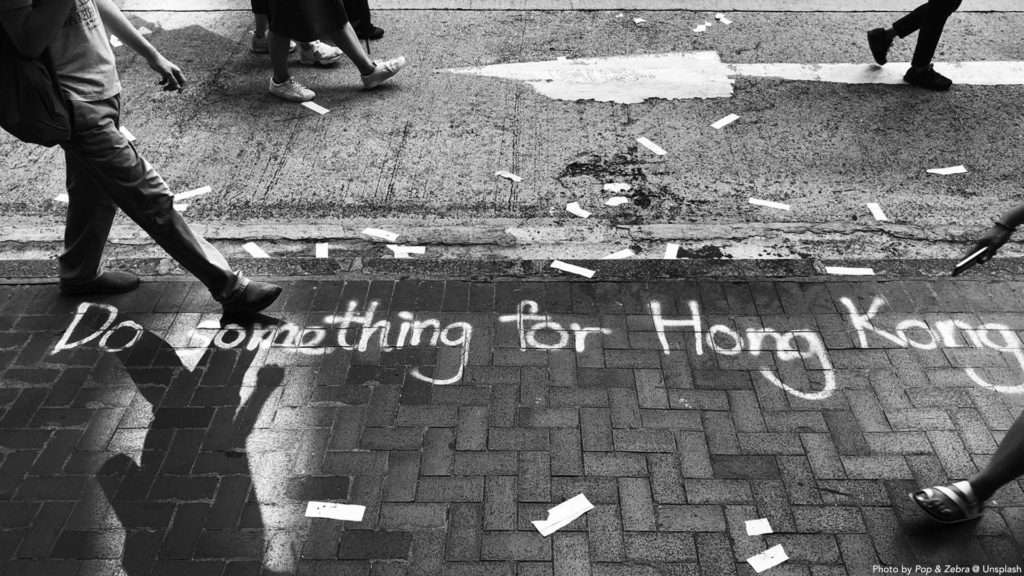 亂世往往是一面鏡子,讓眾生相表露無遺。 過去數月的社會動盪,對不同行業都帶來打擊,也衍生出兩種截然不同的應對態度: 一批人只忙於顧算自己生意的得失,一邊呼天搶地埋怨,一邊條件反射式要政府幫這個、補貼那個,心態就如刻舟求劍,只一廂情願社會盡快「回復平靜」,好讓自己能像以往賺個盤滿缽滿; 另一批人固然也…