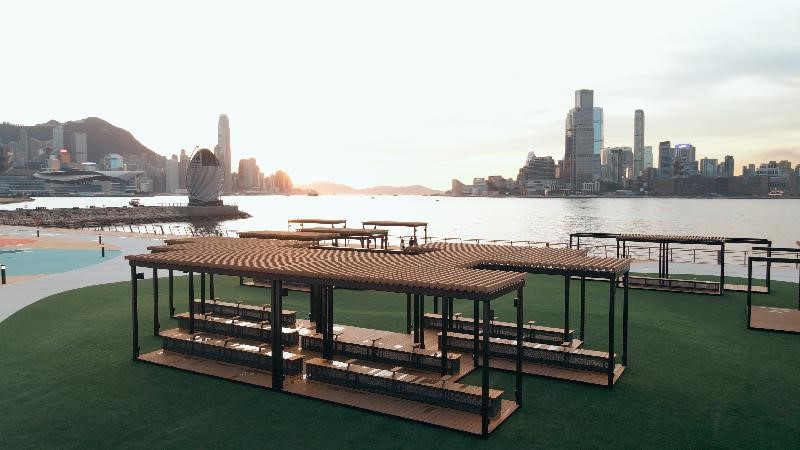 Have you ever spotted a strange, "Alien egg" perched on the breakwater at the East Coast Park Precinct? That's actually the ventilation shaft for the Central-Wan Chai Bypass, serving as an iconic landmark in the area. From the breakwater, you can enjoy a stunning view of Victoria Harbour, feeling as if you're standing in the middle of it. It's no wonder that both locals and tourists flock to this spot to catch a glimpse of the beautiful sunset.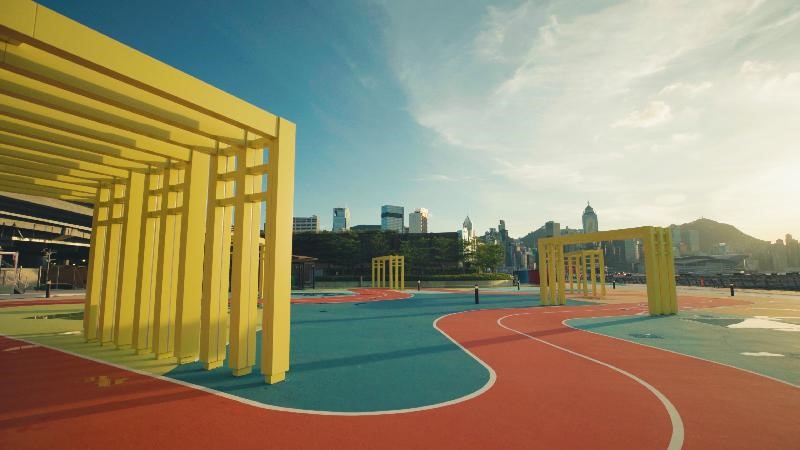 Despite being in close proximity to Causeway Bay, Tin Hau, and North Point, the precinct is actually located in Fortress Hill. Believed to be named after the North Point Battery, this bustling area is known for its traditional businesses, but has seen recent growth in recreational and cultural projects that have revitalized the district. The East Coast Park Precinct has become a gathering point for visitors of all ages.
During the day, office workers can be seen taking a stroll after lunch, while at night, skateboarders take over the area to practice their tricks. You may take a seat and watch them play different tricks. The precinct also features several photo spots, including a large-scale word art installation highlighting Victoria Harbour and giant yellow window frames in the middle of an open area.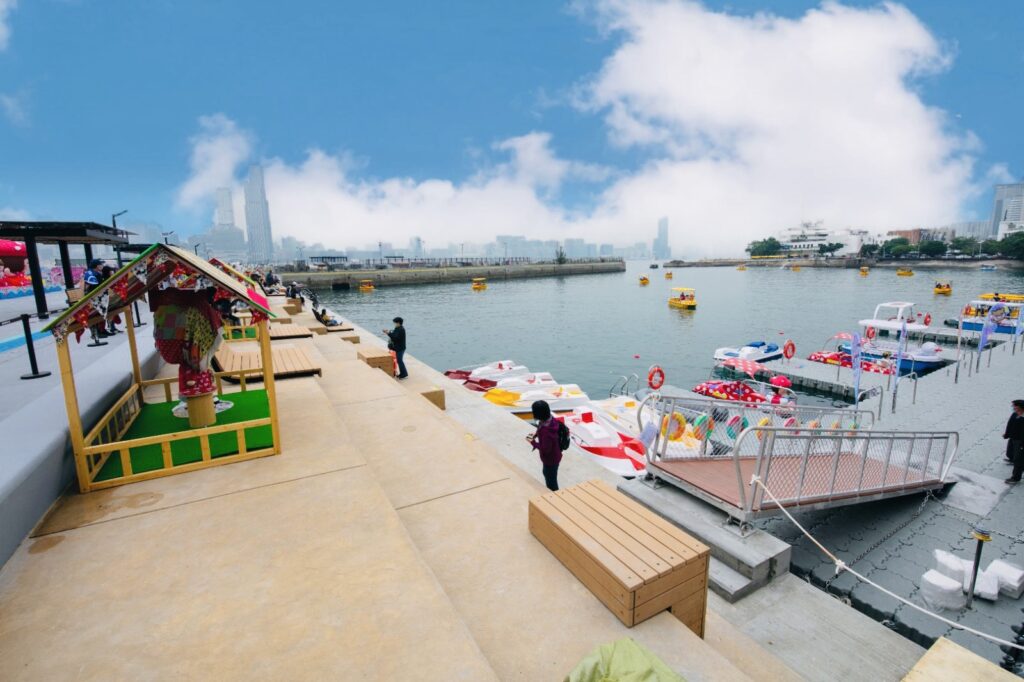 If you have more time to spare, head over to the newly opened Water Sports and Recreation Precinct at the Wan Chai harbourfront, just a 15 to 20-minute walk from the East Coast Park Precinct. You'll know you've arrived when you see the bright yellow duck pedal boats bobbing up and down on the waves. This comfortable and fun space, which opened at the end of last year, offers stunning views of Victoria Harbour and a range of activities for you and your family to enjoy, including pedal boating, snacking at the convenience store, and dining at the nearby cafe. Immerse yourself in the chill atmosphere and let the relaxing and energetic vibes recharge your batteries.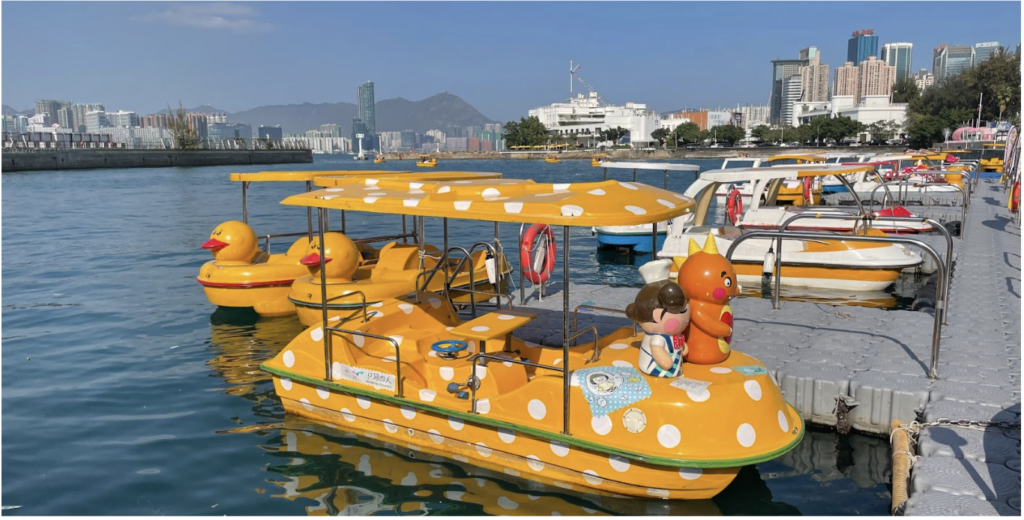 Whether you're looking for a day out with friends and family or a new perspective on Victoria Harbour, the two new harborfront spaces are sure to please and provide a welcome escape from your busy schedule.