Community
We are an influential advocate for heritage conservation and social change. In 2016, our team successfully lobbied for a Grade 1 historic building status for State Theatre in North Point, helping preserve one of the city's most important theatrical venues.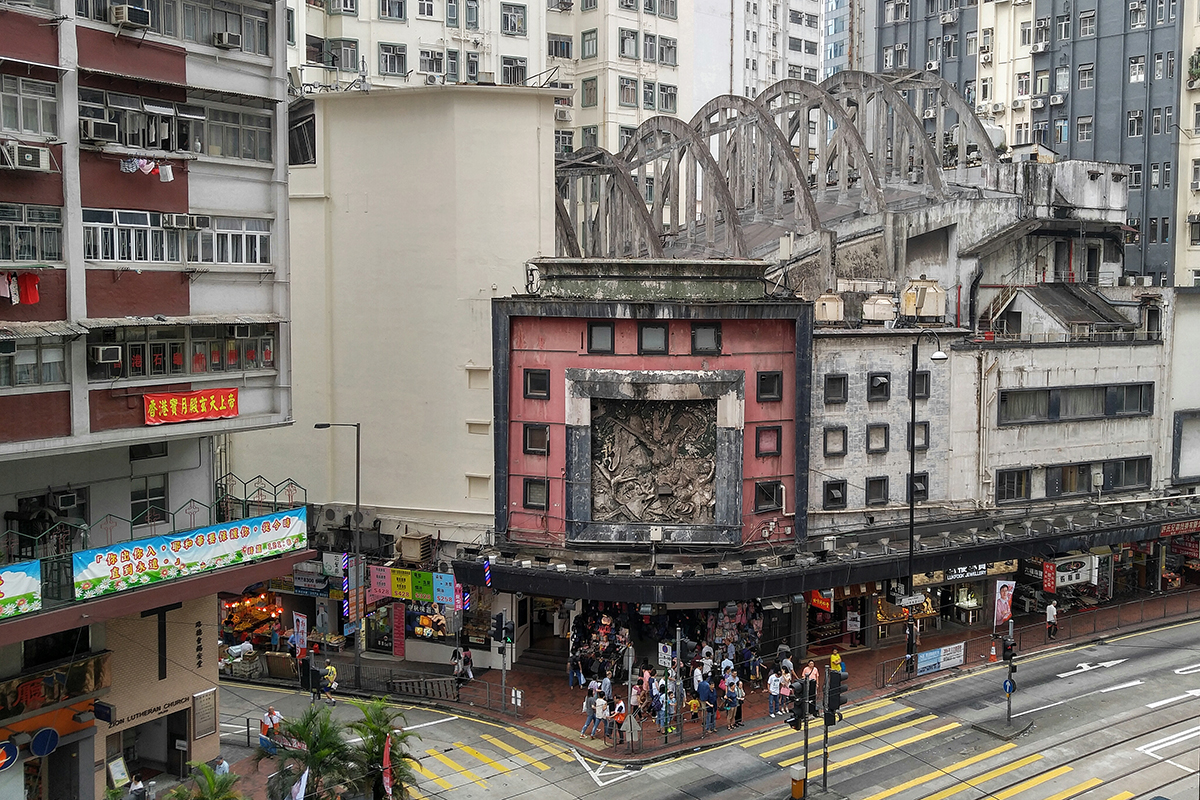 "Save Our State" Conservation Advocacy Campaign
In 2016, our multi-talented team launched the Save Our State conservation advocacy campaign that successfully lobbied State Theatre, an internationally unique piece of architecture and the last grand icon of the heyday of Hong Kong cinema, from a Grade 3 Historic Building status to that of Grade 1. This project demonstrates Walk in Hong Kong's professionalism in conservation consultancy and advocacy works.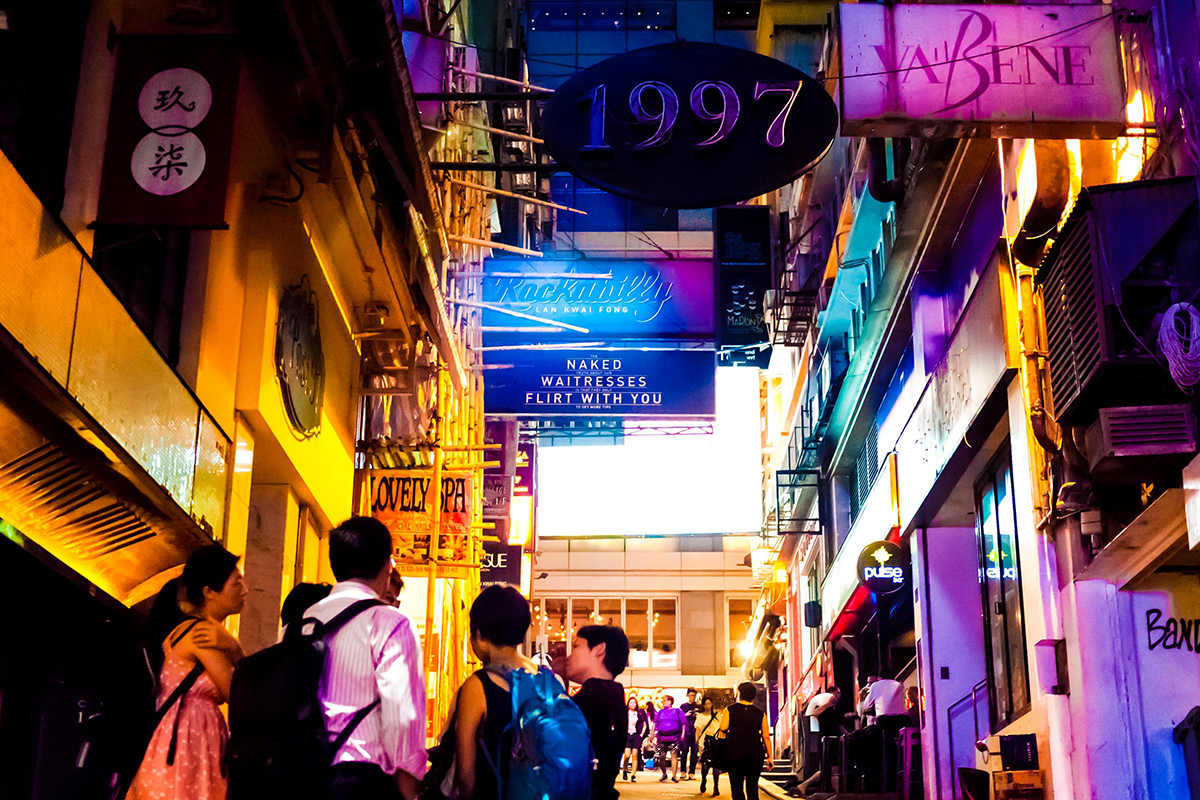 LGBT in the City Tour
Walk in Hong Kong curated Asia's first LGBT-themed guided tour. Open to guests of all race, gender and sexuality, the tour aims to shed light on the rich lesbian, gay, bisexual and transgender scene hidden behind our society, thereby promoting understanding on LGBTQ+ culture among the general public. Click here to book the tour or check out details.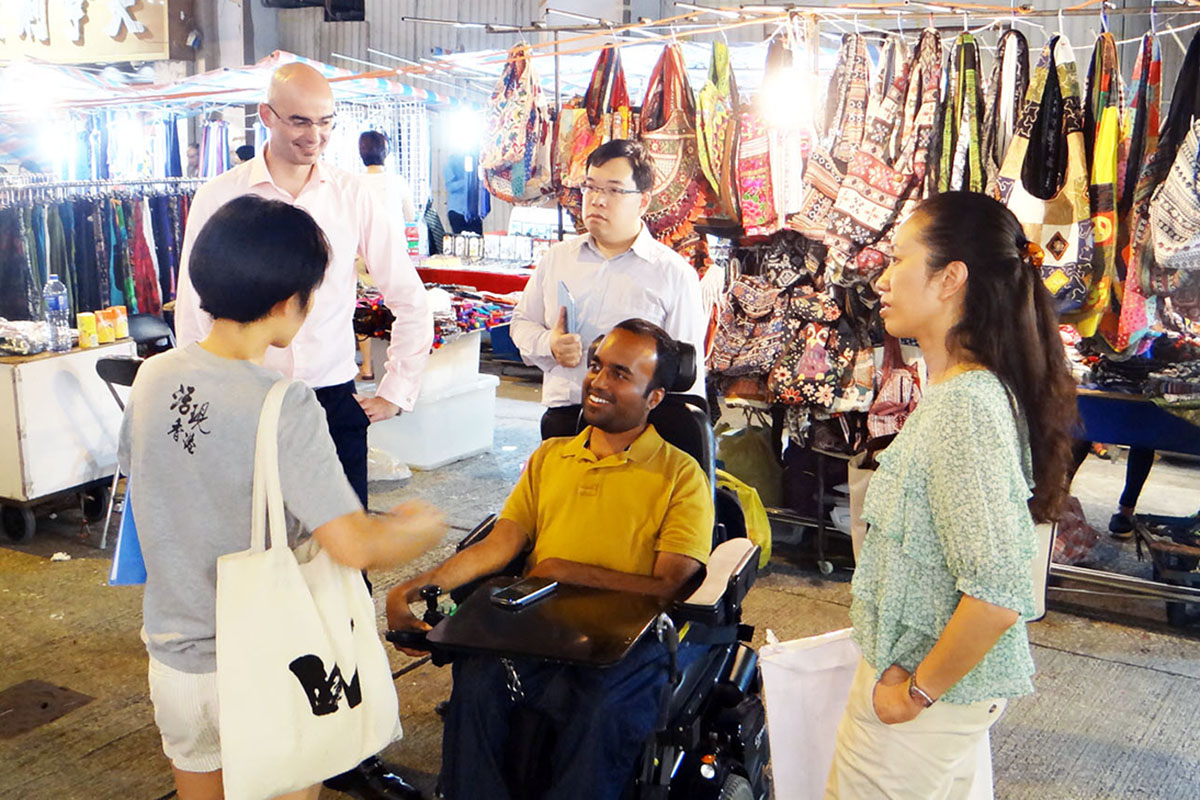 Wheelchair / Visually impaired friendly guided tours
As a step towards broadening Hong Kong's tourism appeal and achieving disabled rights in the city, our signature Good Evening Kowloon tour became the city's first ever wheelchair accessible guided tour in 2016. We also teamed up with Hong Kong Guide Dogs Association in making our Story of Kowloon in 6 Tasty Dishes tour visually-impaired friendly.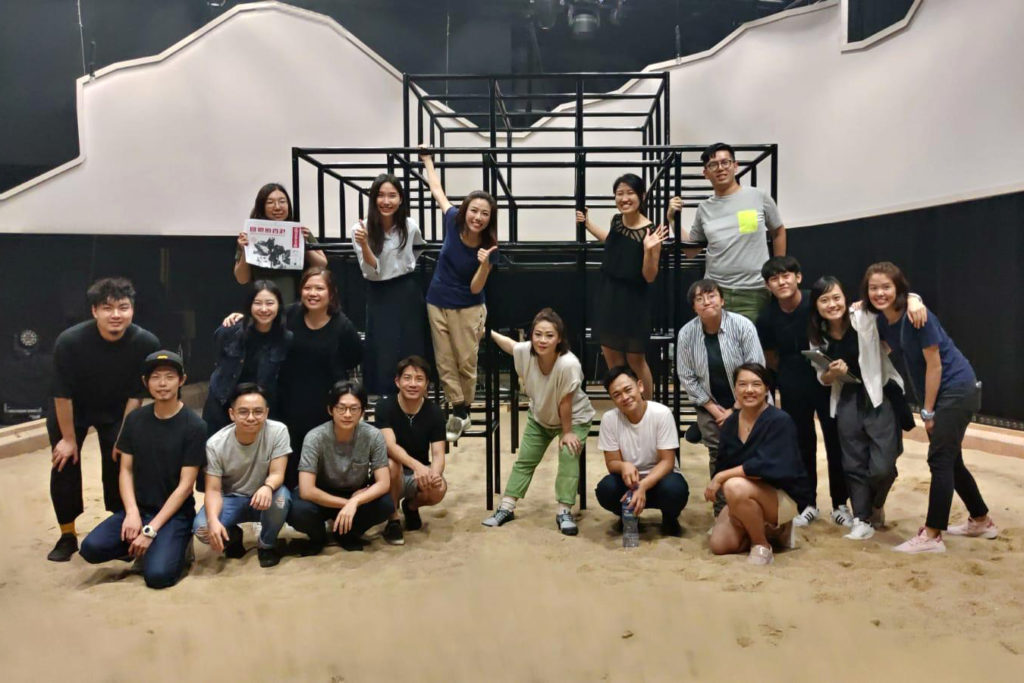 Building a participatory theatre production upon our collective memory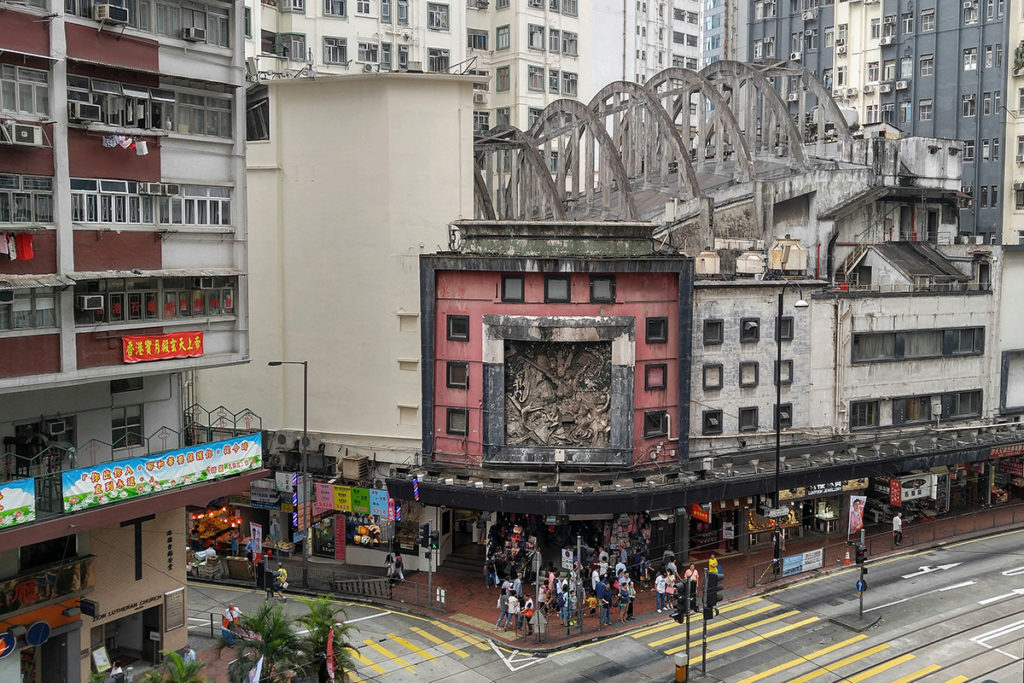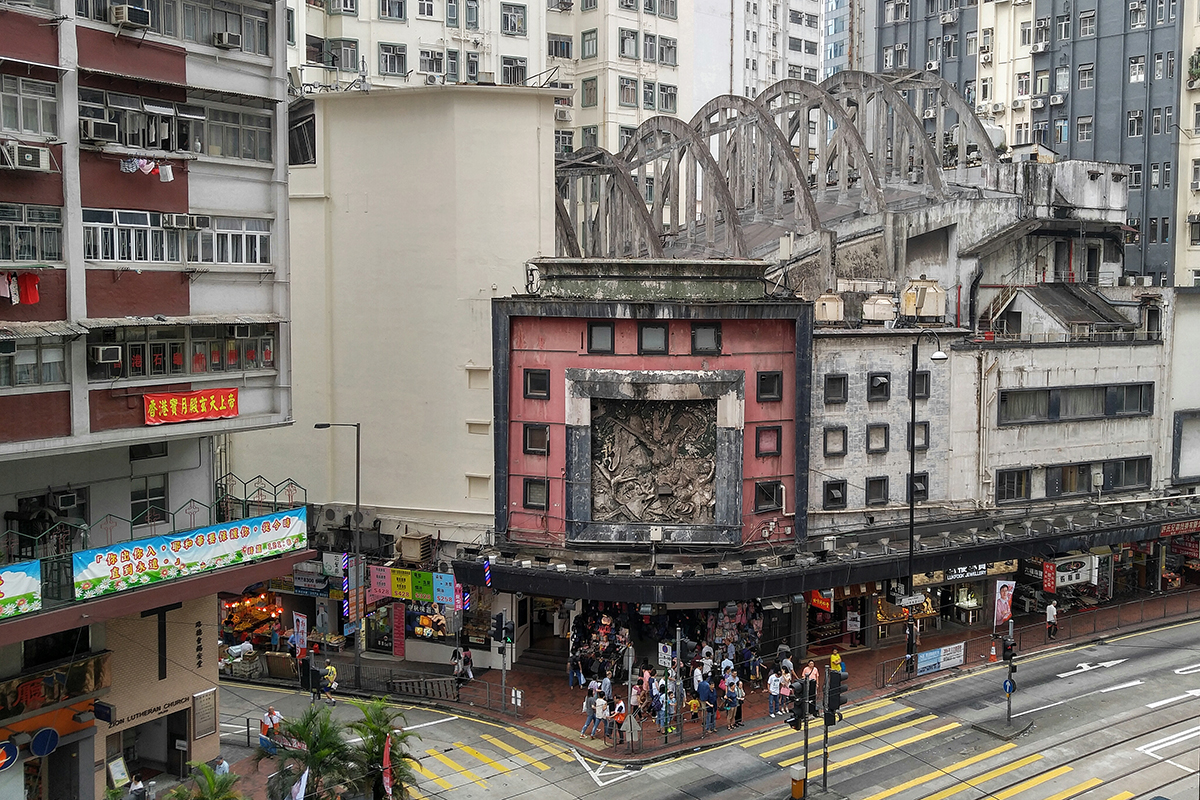 Preserve one of the city's most important theatrical venues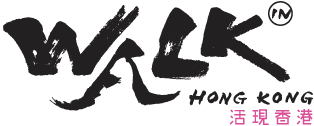 Tour design and customization for the tourism agency