Explore the real Hong Kong with The City's Beloved Storyteller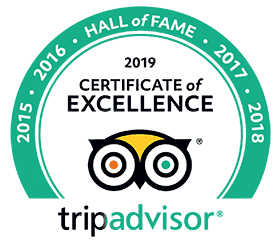 Walk in Hong Kong's lovingly-designed and well-researched walking tours are open to anyone eager to experience the lesser-seen sides of Hong Kong — fun, informative and celebratory of the city's tales, past and present, in all their gritty, quirky glory.
As the city's leading cultural enterprise, we also curate memorable experiences for corporates and education institutions, and are also a strong advocate for heritage conservation.
Building on the rich culture and heritage of Hong Kong, we collaborate with our corporate partners to create customized solutions — immersive and memorable experiences that suit their specific needs and goals.
Passing our love of Hong Kong to the young generation is one of our key missions. We do it in a variety of entertaining, informative ways — experiential learning, youth training programmes, workshops and seminars...
We are an influential advocate for heritage conservation and social change. Our team was instrumental in securing Grade 1 historic building status for State Theatre in North Point, one of the city's most important theatrical venues.