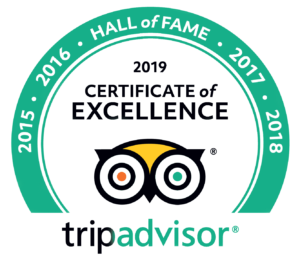 Walk in Hong Kong's lovingly-designed and well-researched walking tours are open to anyone eager to experience the lesser-seen sides of Hong Kong — fun, informative and celebratory of the city's tales, past and present, in all their gritty, quirky glory.
As the city's leading cultural enterprise, we also curate memorable experiences for corporates and education institutions, and are also a strong advocate for heritage conservation.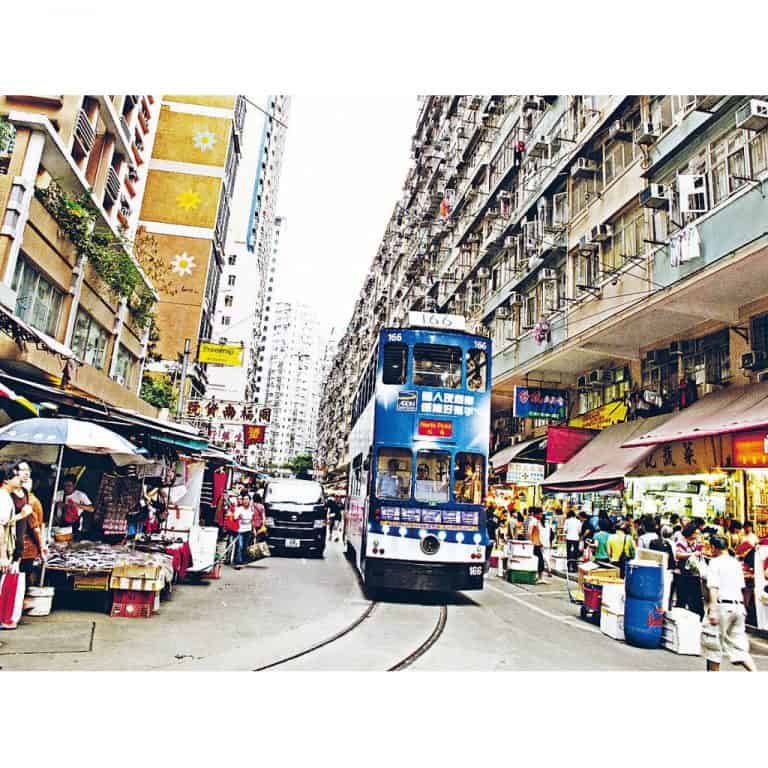 What Our Guests Say About Our Tours:
"Would recommend this for first time travellers and those who may already have some info on Hong Kong - exceptionally knowledgeable guides who are able to add a special, nuanced view into Hong Kong's past and present."
Haley R.
"I would highly recommend this tour for people who don't want to do the typical touristy spots. This was definitely a 'off the beaten path' experience."
Robyn W., Vancouver
"[Walk in Hong Kong's] tours are one-of-a-kind in a city like HK which is always portrayed as a materialistic, shopper's paradise. "
Kitty3c
"We have done many walking tours and this was a stand out experience. Not just a standard facts and figures but a truly engaging discussion."
Maria T.
Our public in person tours
Free community treasure hunt tours and performances from 6 to 11 pm. Magic shows, pantomime, traditional puppet shows, and more!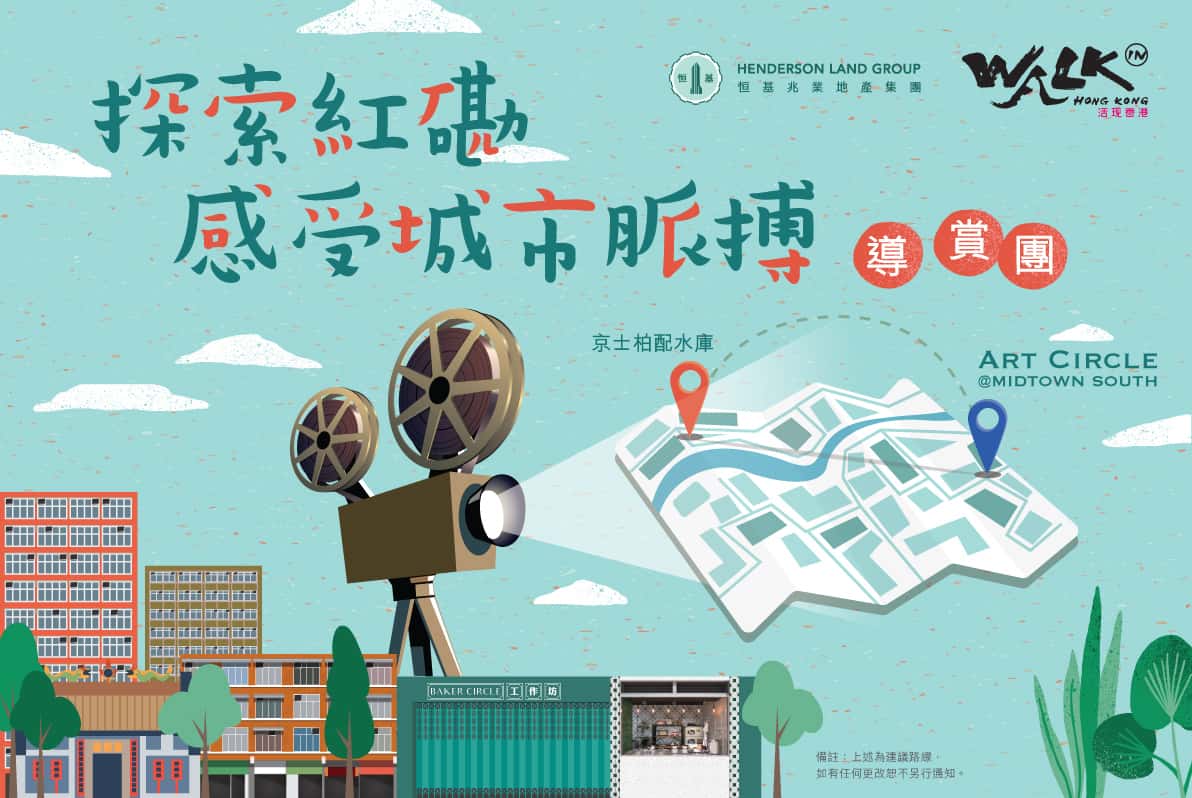 了解社區人文故事,是解構一個城市文化的鑰匙。每一處建築,都蘊含著不同故事,這趟旅程將帶您穿越時光,深入紅磡社區,探尋這片土地的人文故事。我們將帶您穿梭於大街小巷,走進傳統老店,認識這些老字號店家代代相傳的工藝,感受何謂職人精神。
讓我們一同漫步於紅磡社區的街頭巷尾,探索這個充滿活力的社區。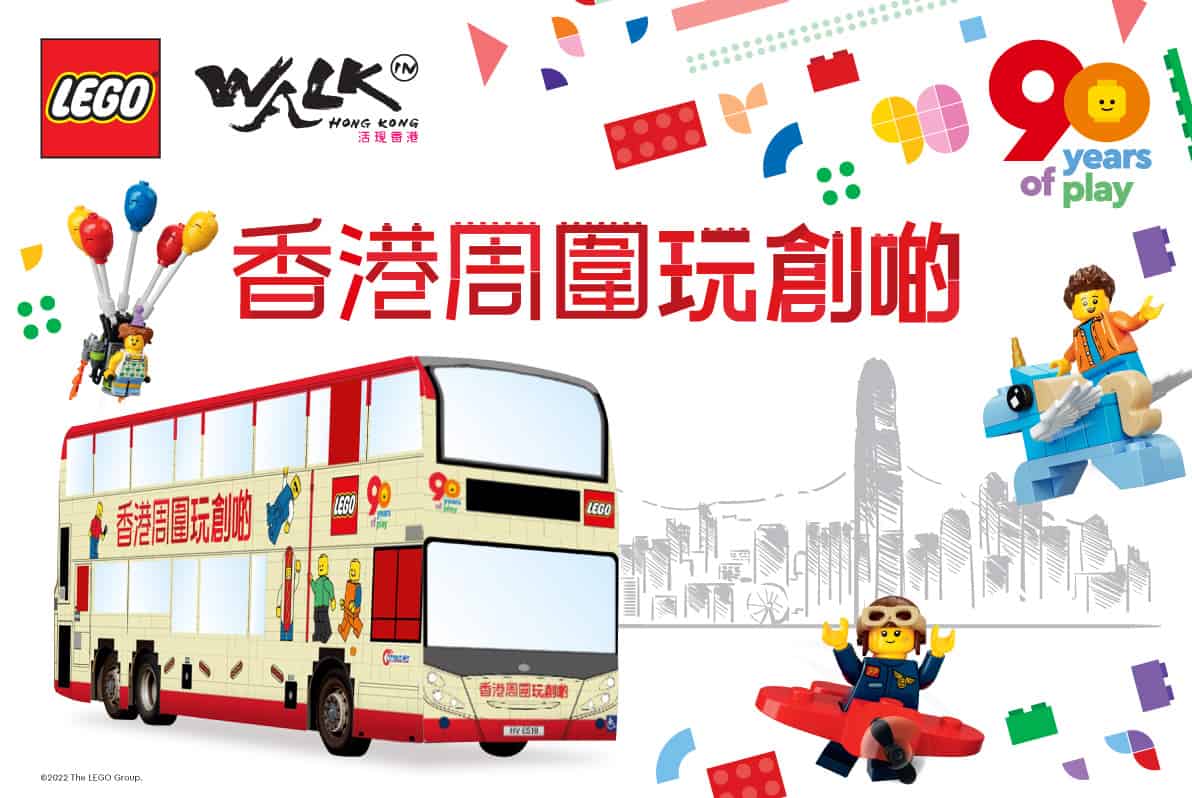 Hop on our specially decorated LEGO® double decker bus and explore the playful side of Hong Kong!
Looking for more in person private tours?