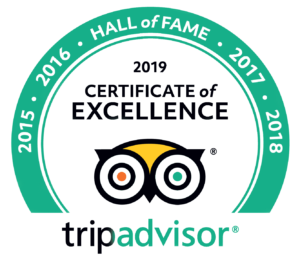 Walk in Hong Kong's lovingly-designed and well-researched walking tours are open to anyone eager to experience the lesser-seen sides of Hong Kong — fun, informative and celebratory of the city's tales, past and present, in all their gritty, quirky glory.
As the city's leading cultural enterprise, we also curate memorable experiences for corporates and education institutions, and are also a strong advocate for heritage conservation.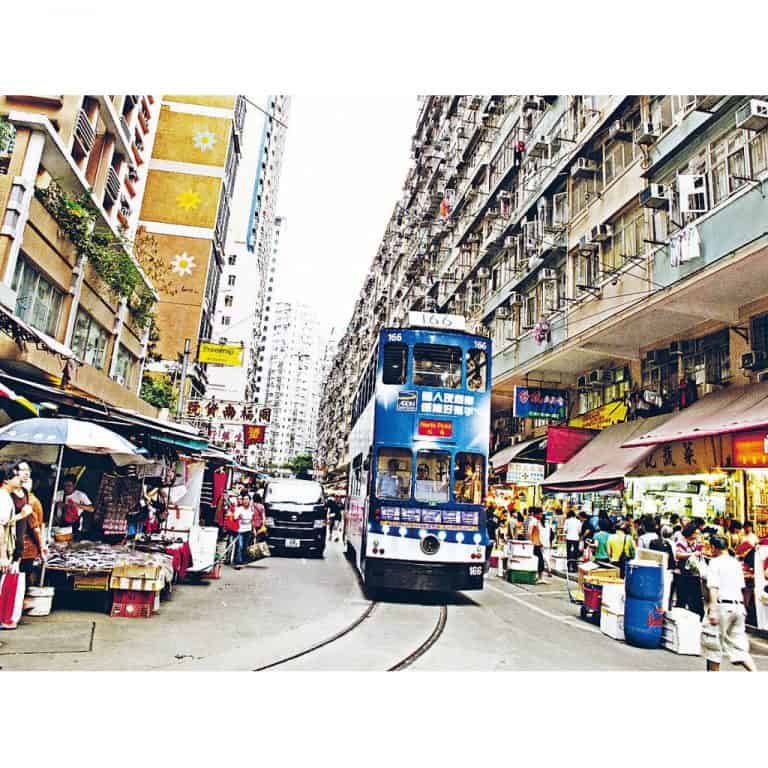 What Our Guests Say About Our Tours:
"Would recommend this for first time travellers and those who may already have some info on Hong Kong - exceptionally knowledgeable guides who are able to add a special, nuanced view into Hong Kong's past and present."
Haley R.
"I would highly recommend this tour for people who don't want to do the typical touristy spots. This was definitely a 'off the beaten path' experience."
Robyn W., Vancouver
"[Walk in Hong Kong's] tours are one-of-a-kind in a city like HK which is always portrayed as a materialistic, shopper's paradise. "
Kitty3c
"We have done many walking tours and this was a stand out experience. Not just a standard facts and figures but a truly engaging discussion."
Maria T.
Our real-time online tours
Fun online learning excursions for kids during local schools "special vacation"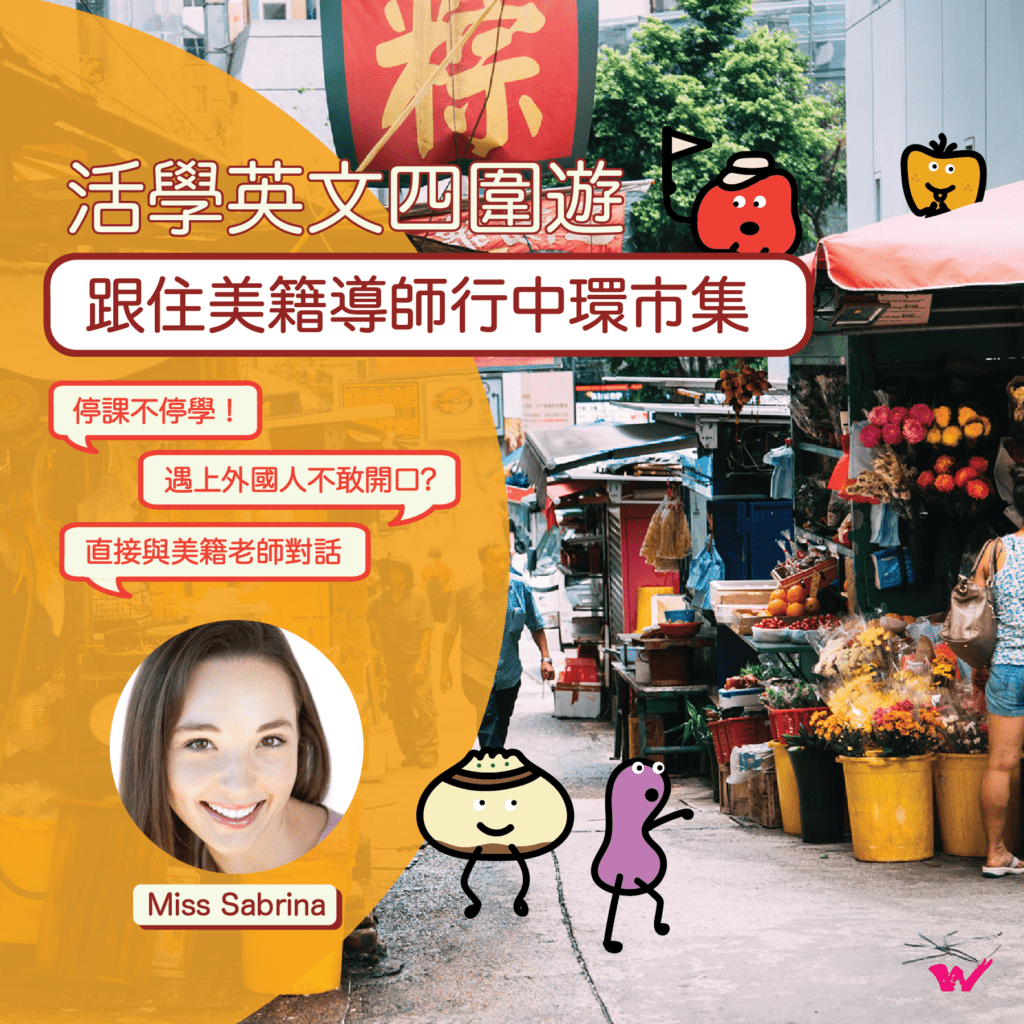 Bringing kindergarten and primary school kids on a journey through Graham Street Market to boost their confidence in English speaking.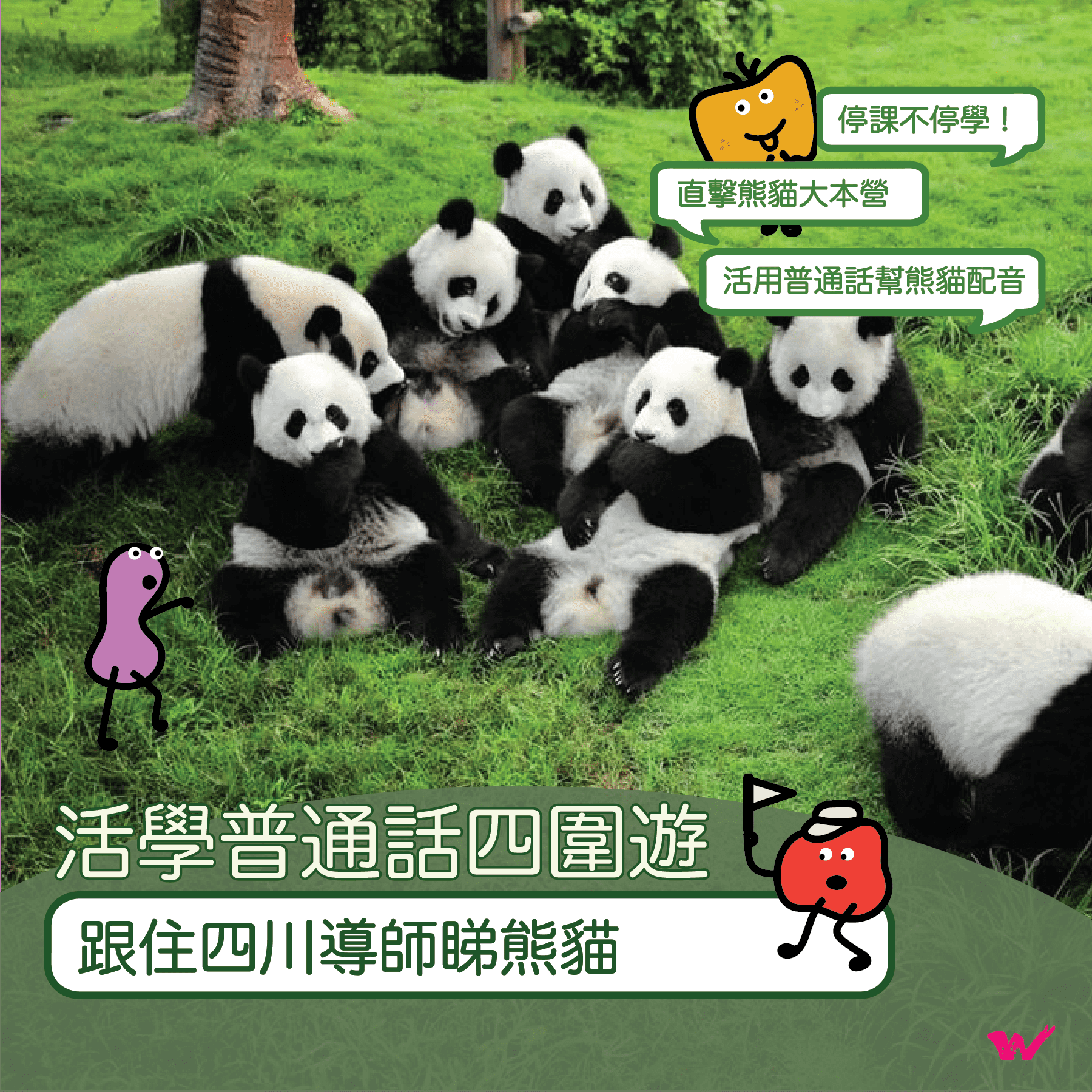 A one-of-a-kind opportunity for kids to hone their Mandarin speaking ability, as they follow our expert guide in touring the world's largest panda breeding base in Sichuan.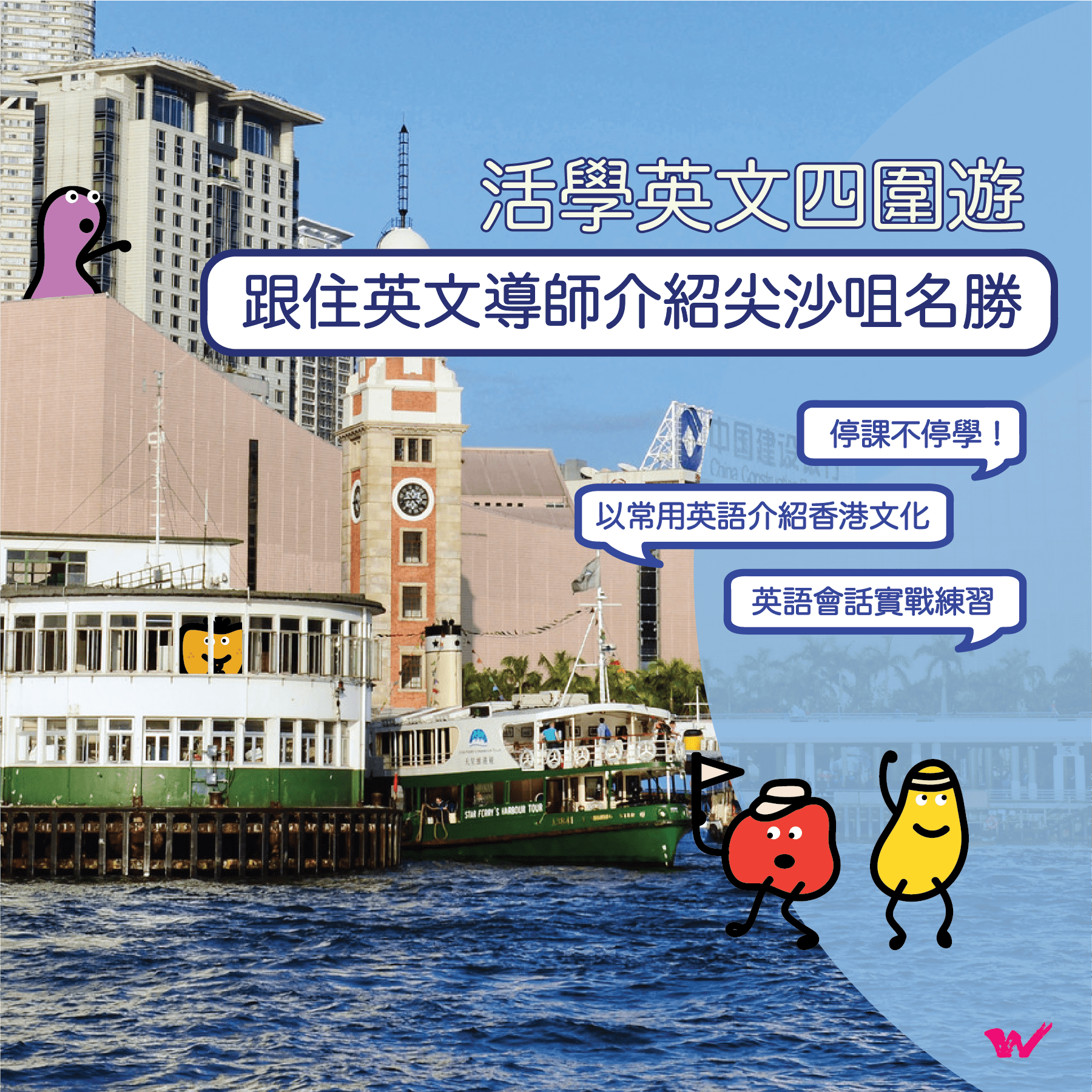 Kids could gain practical experience in introducing things around them in English, as our guide walk through the landmarks of Tsim Sha Tsui and introduce them in a conversational manner.
Our public in person tours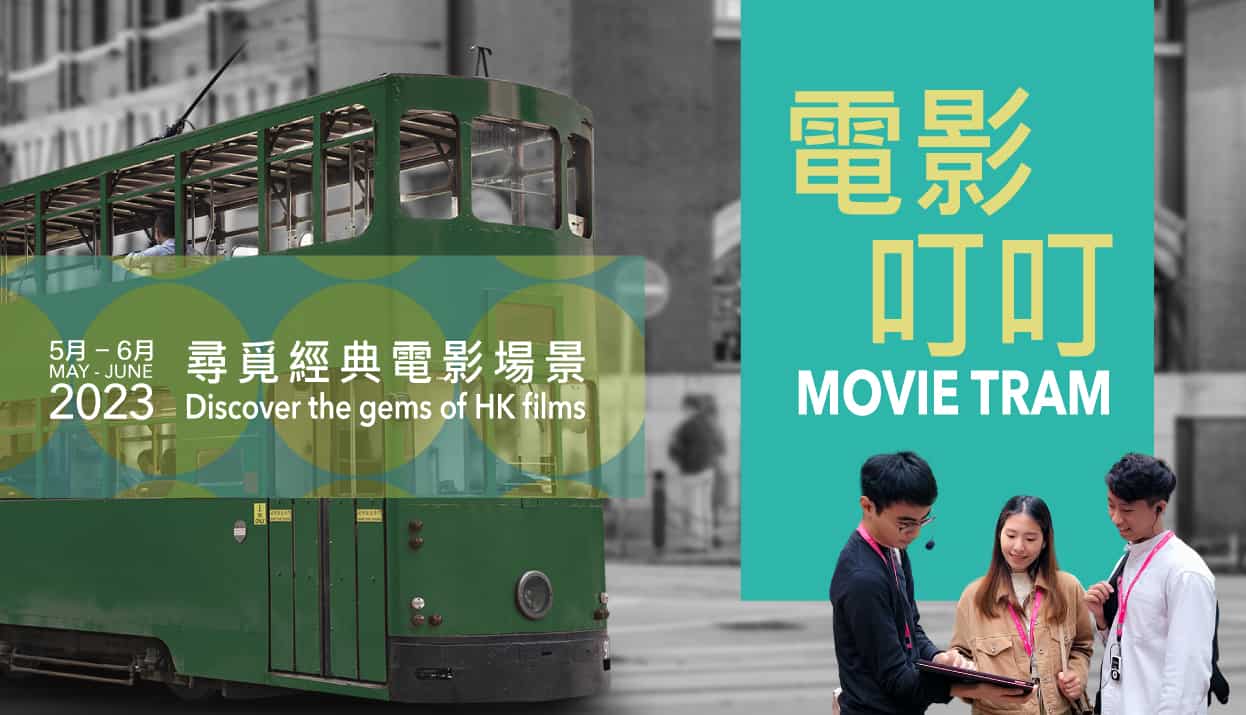 With Movie Tram, audiences will be taking a stroll on the streets and hopping onto a tram for a delightful journey through film history.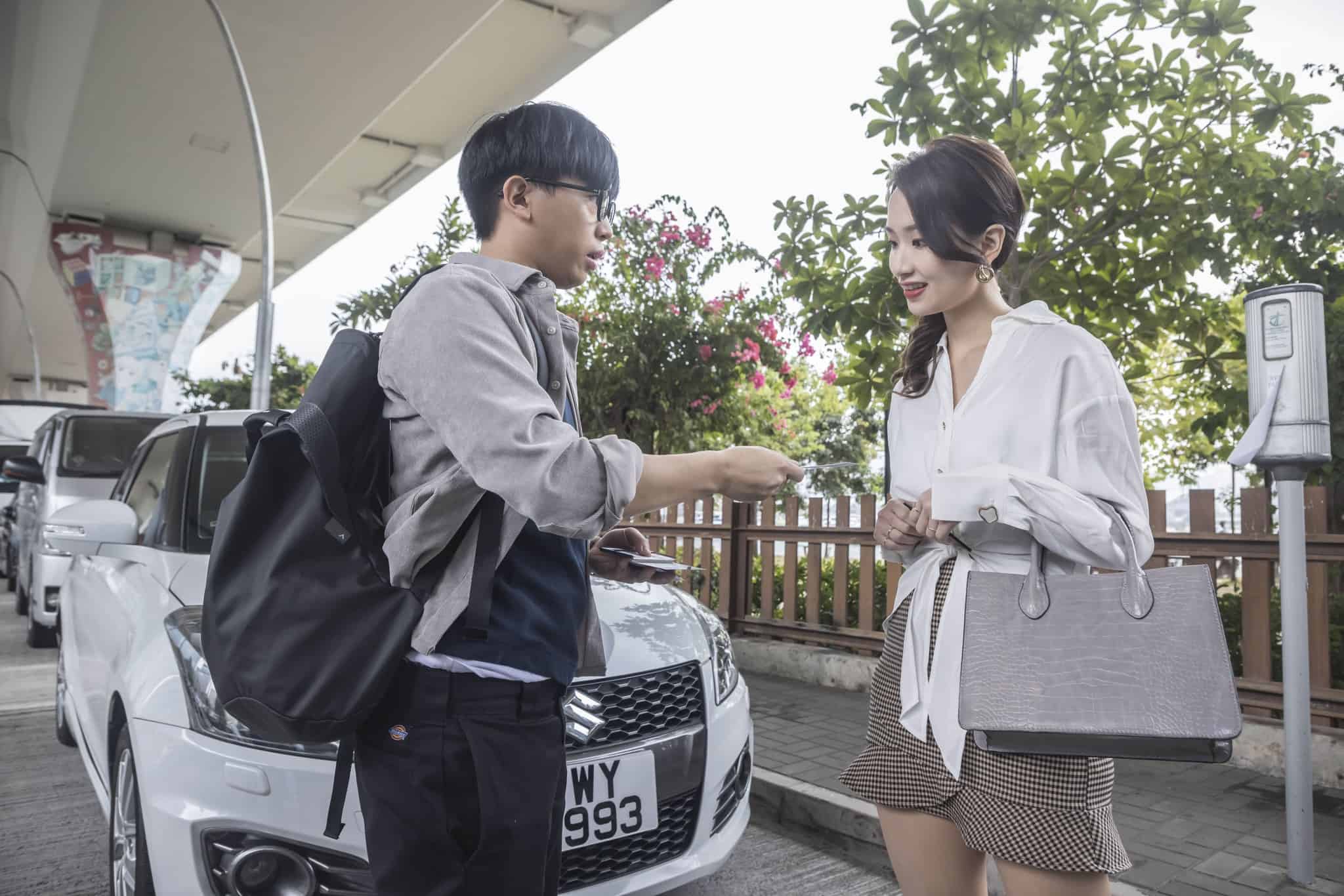 Bringing you to the far-flung corners of Hong Kong featured in the local box office hit Far Far Away.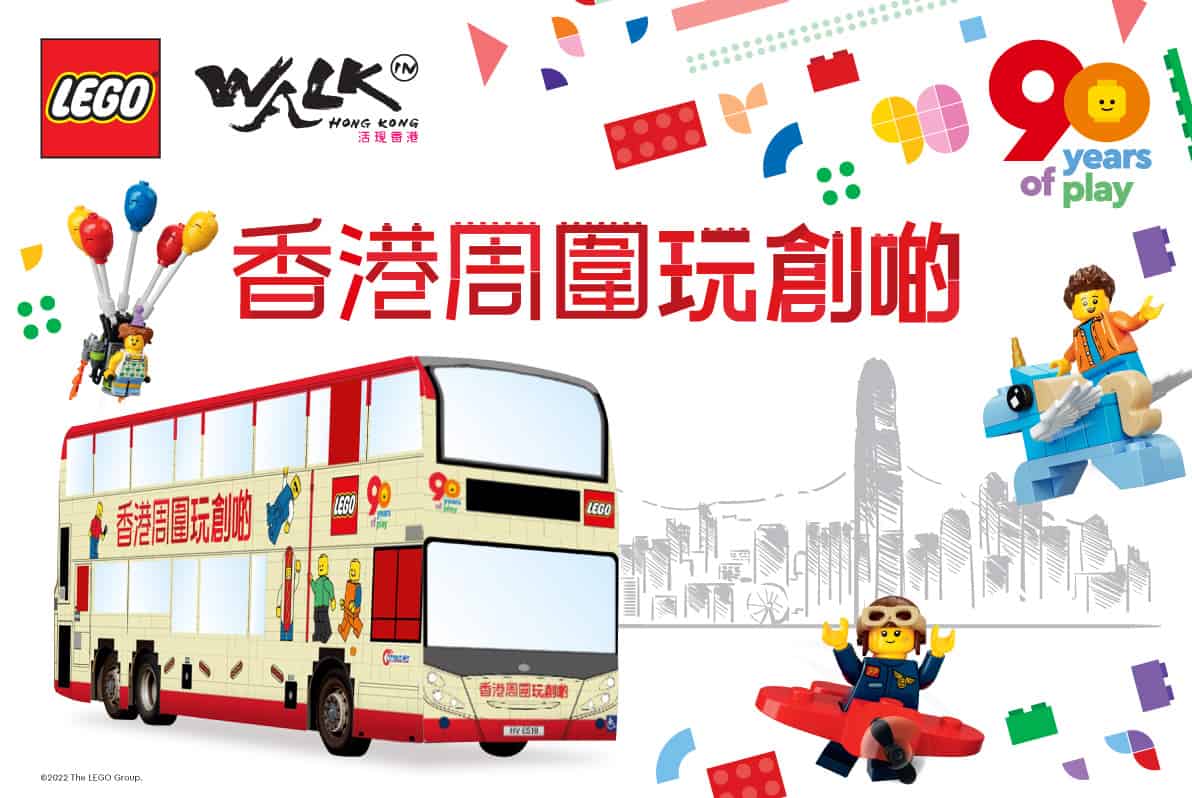 Hop on our specially decorated LEGO® double decker bus and explore the playful side of Hong Kong!
Looking for more in person private tours?