After one year of soft opening, the Pokfulam Farm had a grand opening on 26th March, 2023. Stepping in this Grade I historic building with the revitalized main building based on the design in 1919, you would marvel at the beautiful and practical mixed Chinese and Western architectural styles and be able to discover the operation and historical background of this first local dairy company.
The Pokfulam Farm was once the Old Dairy Farm Senior Staff Quarters. Many of us may not even know we used to have a local farm for producing dairy products over a hundred years ago, which only started with 80 imported cattle. However, the development of the company did not run smoothly throughout the whole operation. The farm underwent a rampant plague that spread among the cattle and almost wiped out the entire cattle herd! The numbers of cattle were once dropped to only 30 heads in the 19th century.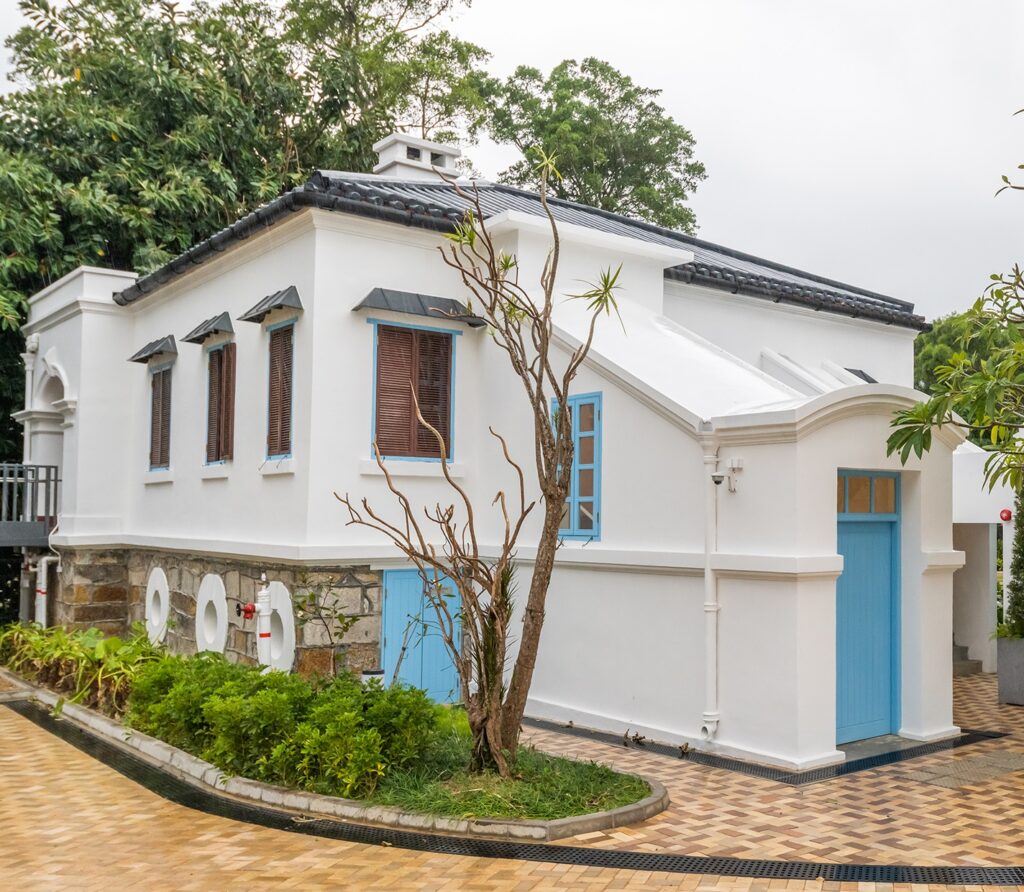 Luckily, the Dairy Farm then reached the peak of raising over 3000 herds of cattle. If you want to know how the Dairy Farm overcame this huge obstacle and developed into a thriving company, do not hesitate to take a trip and visit this local dairy industry pioneer. Not just about the Dairy Farm itself, you can learn more about the details of the revitalization project or the historical cultural background of the whole Pok Fu Lam. Moreover, The Farm also provides two guided tours led by local villagers of Pokfulam village and the professional farm ambassador, while different workshops might be provided too.
Don't forget to make an online book before visiting the site and pay attention to the official social platforms. Stay tuned!
Address: 141A Pokfulam Road, Hong Kong
Website: https://www.pokfulamfarm.org.hk/en/