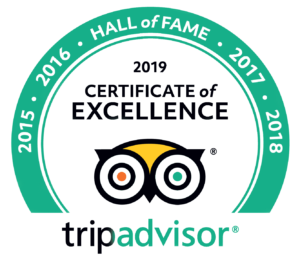 Walk in Hong Kong's lovingly-designed and well-researched walking tours are open to anyone eager to experience the lesser-seen sides of Hong Kong — fun, informative and celebratory of the city's tales, past and present, in all their gritty, quirky glory.
As the city's leading cultural enterprise, we also curate memorable experiences for corporates and education institutions, and are also a strong advocate for heritage conservation.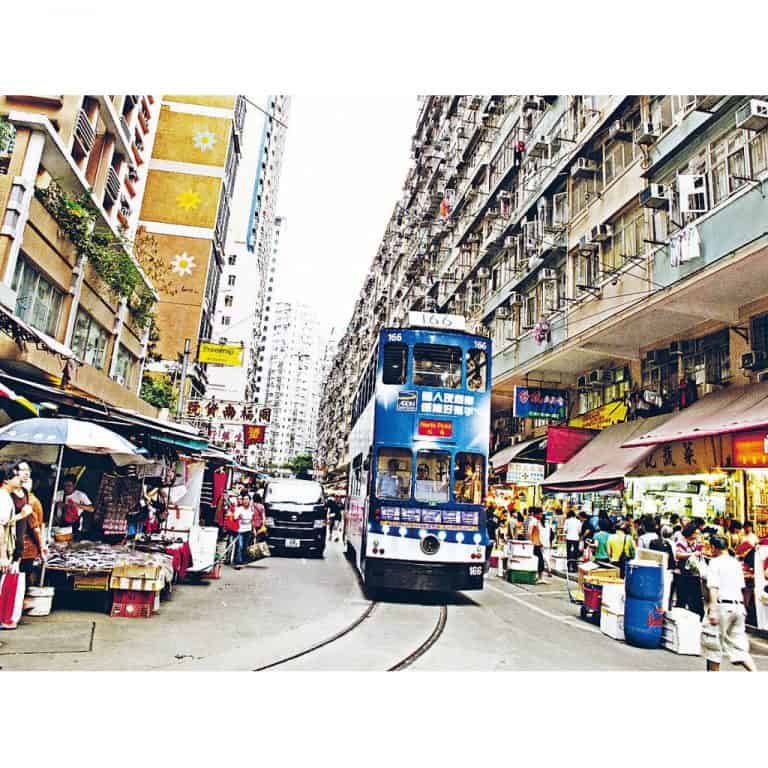 What Our Guests Say About Our Tours:
"Would recommend this for first time travellers and those who may already have some info on Hong Kong - exceptionally knowledgeable guides who are able to add a special, nuanced view into Hong Kong's past and present."
Haley R.
"I would highly recommend this tour for people who don't want to do the typical touristy spots. This was definitely a 'off the beaten path' experience."
Robyn W., Vancouver
"[Walk in Hong Kong's] tours are one-of-a-kind in a city like HK which is always portrayed as a materialistic, shopper's paradise. "
Kitty3c
"We have done many walking tours and this was a stand out experience. Not just a standard facts and figures but a truly engaging discussion."
Maria T.
Our real-time online tours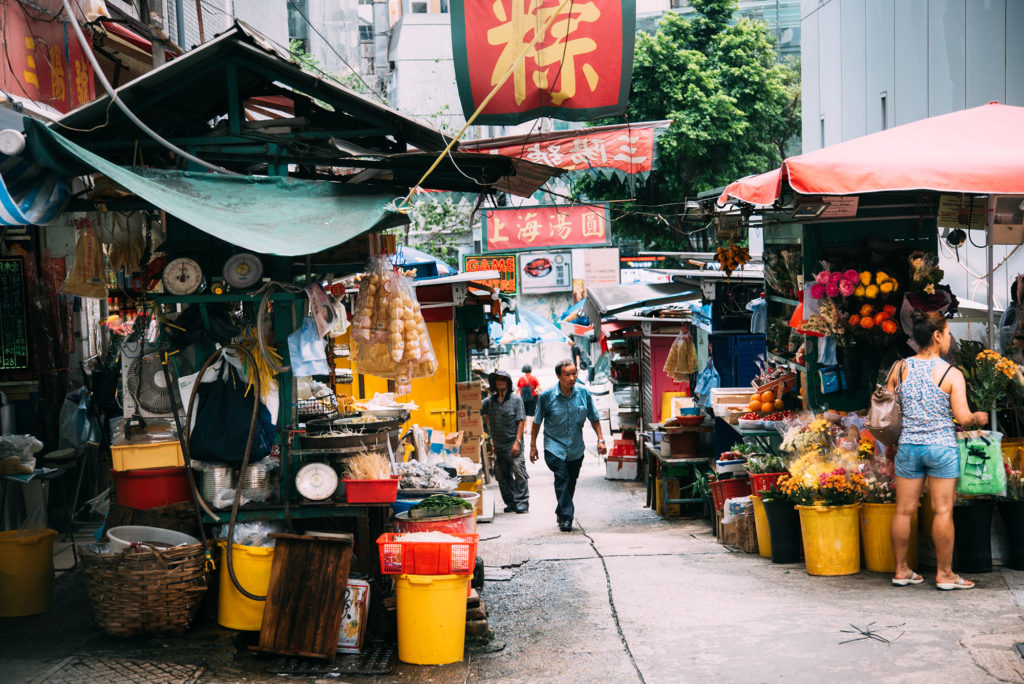 Join us on a virtual tour under an electric backdrop of gleaming skyscrapers and mighty colonial buildings as we talk about what defines Hong Kong.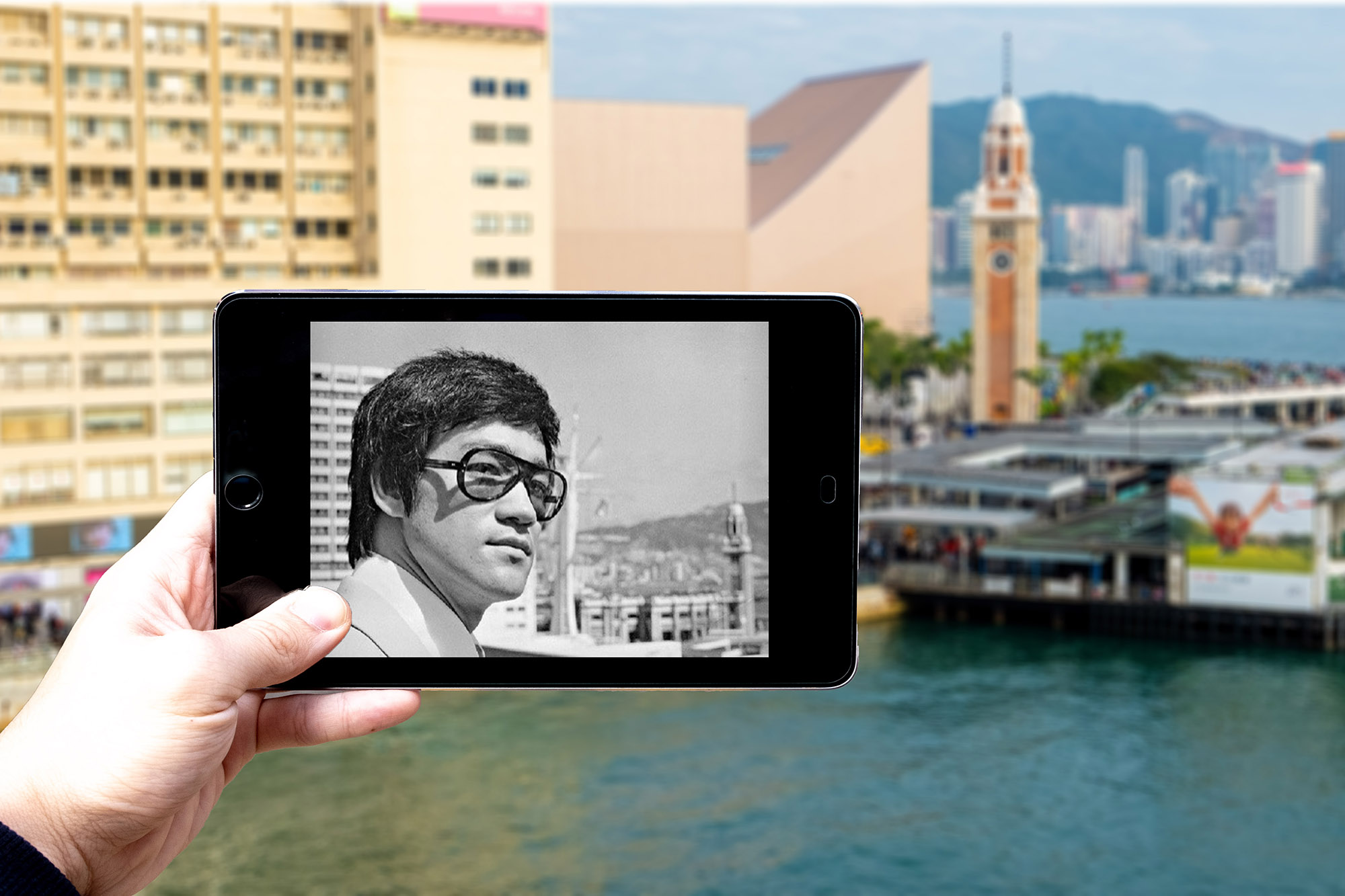 以華語圈的共同回憶——港產片為背景,透過導賞員在十套經典電影的取景場地實時直播,讓參加者感受香港鬧市街頭的同時,認識香港的十個面向。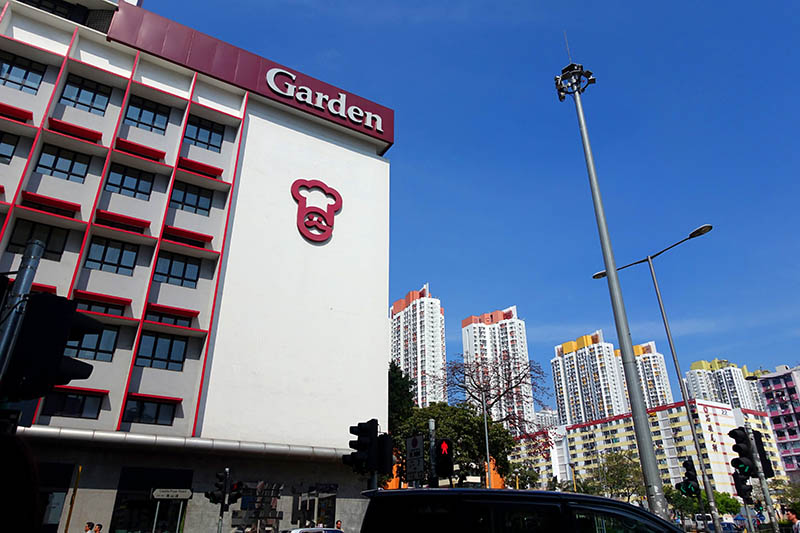 Experience Hong Kong's down-to-earth, gritty, humble, yet resourceful and creative grassroots life at Sham Shui Po, right in the comfort of your home.
Our public in person tours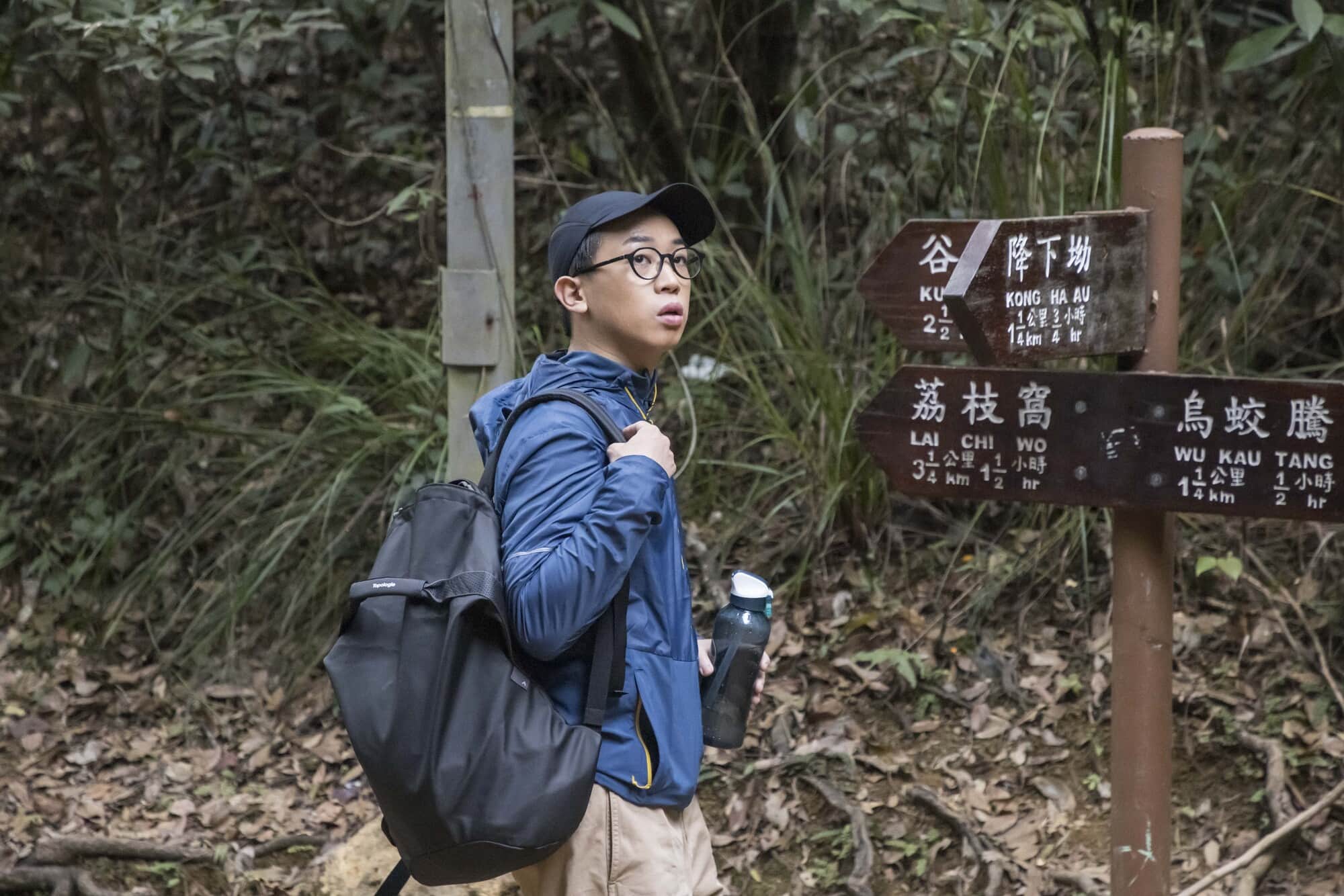 《緣路山旮旯》將會喺 2022 情人節檔期上映,我哋會籌劃三次嘅場景遊,帶大家去吓呢啲好多平時都唔會特別去,或者幾難去到嘅地方。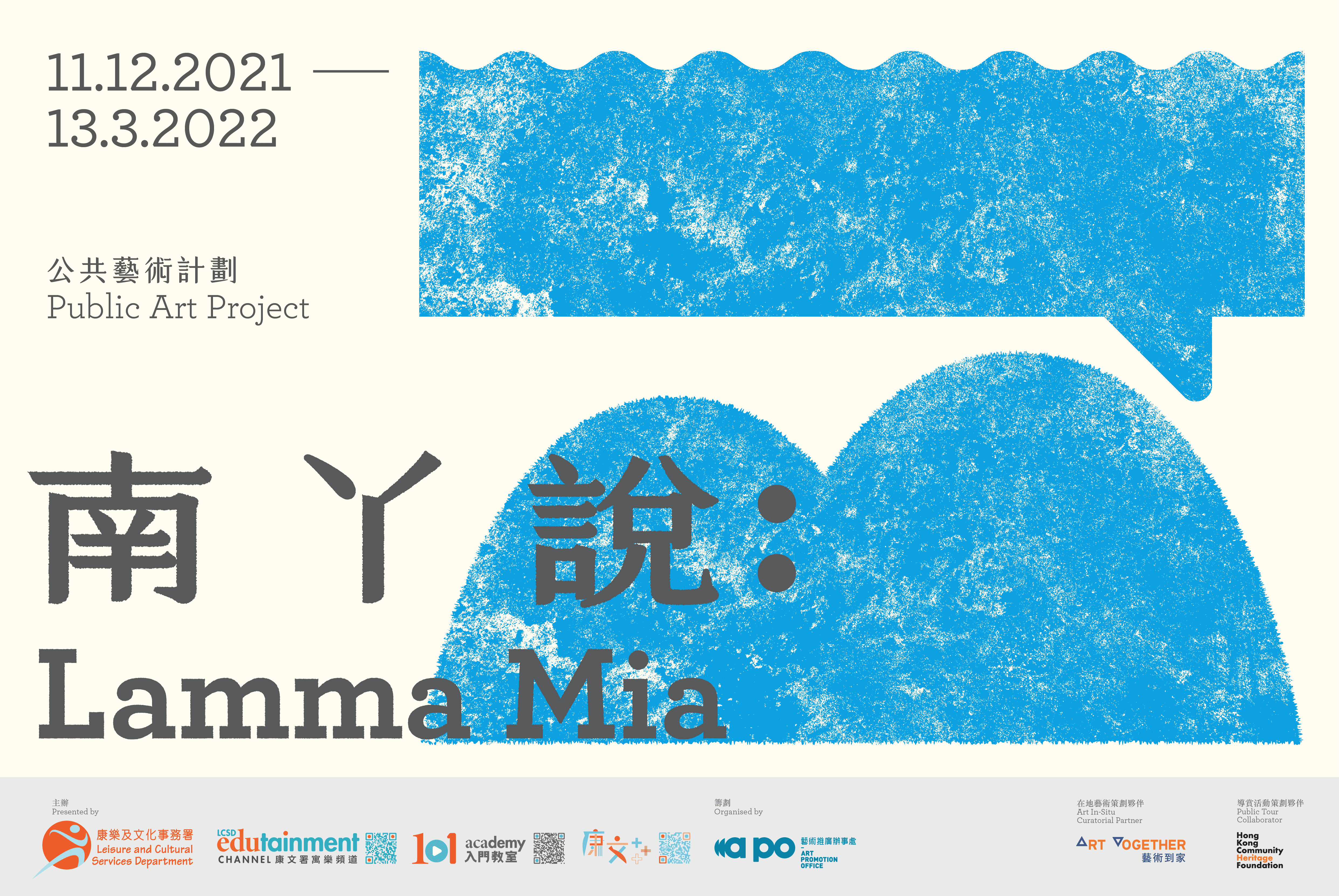 由索罟灣出發,透過欣賞藝術作品和聆聽島民故事,一同探索人、自然與生態之間緊密相連的關係。
* For English information, please click "Book".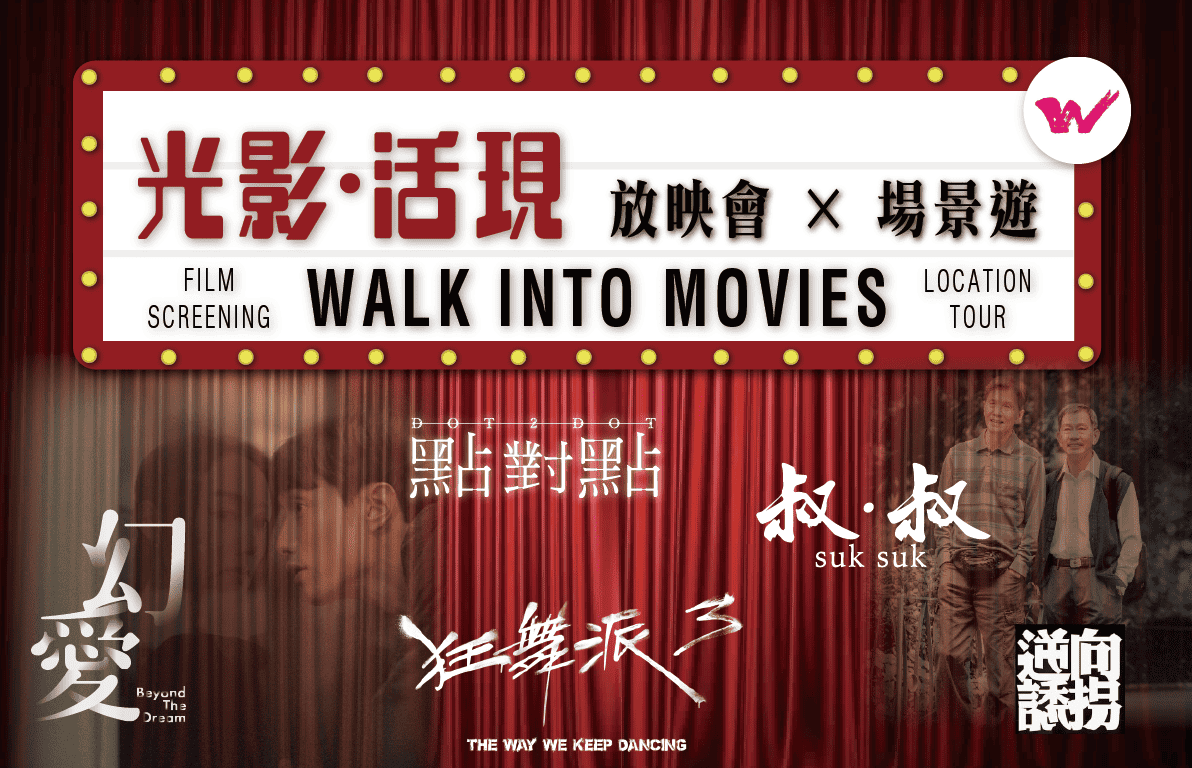 精選五套本地電影,由電影人帶大家走訪香港不同角落,重尋動人情節發生的場景,細訴電影製作時的幕後故事
Looking for more in person private tours?