At Walk in Hong Kong, we understand that anniversaries are a significant milestone for any organization, regardless of its size, and are worth celebrating with the community that has supported its growth and development over the years. As experienced tour designers, we specialize in creating unique and innovative anniversary celebration events that promote intergenerational harmony and a sense of community partnership.
One example of this is our recent co-hosting of the "Discover Emperor the Celebration Walk" Virtual Charity Tour with Emperor Group. This virtual guided tour invited over 800 seniors to participate and resonated with their memories of the prosperous era when they were young and enjoyed Emperor Group's entertainment offerings. To adapt to the restrictions of the pandemic, we utilized a combination of pre-recorded videos and real-time live broadcasting to connect different lives, stories, and ages of Hong Kong through a storyline spanning the city's history over the past 80 years. The event featured a special performance by famous singer Hins Cheung, who sang a re-adapted version of a classic Cantonese pop song, embodying the integration of the past and future.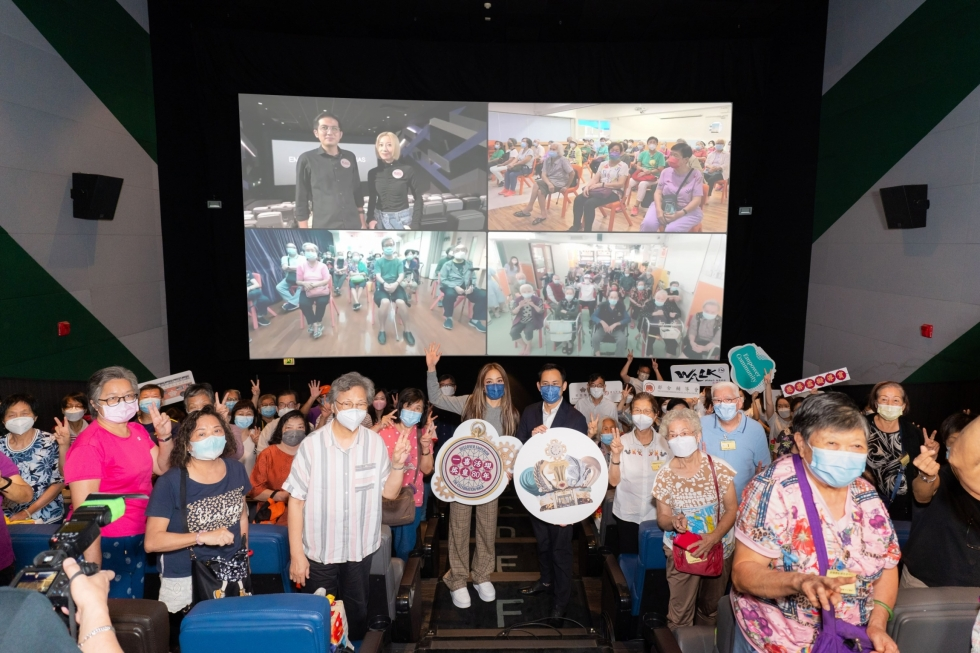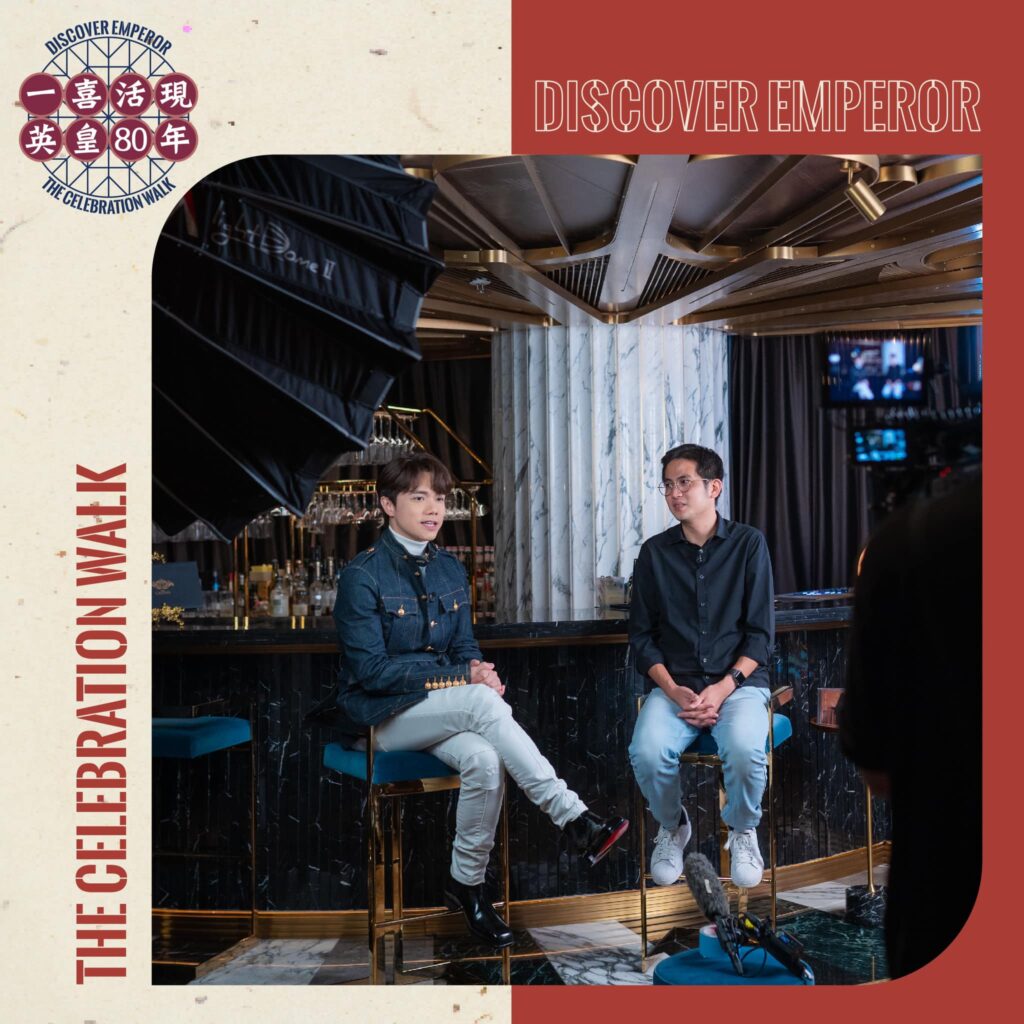 Another example is our partnership with LEGO Hong Kong to celebrate their 90th anniversary, where we created a unique guided bus tour that incorporated elements of family activities. Families participated in mini-building games while traveling around the city, rediscovering the streets and special attractions with our tour guide. Participants also built local street foods with LEGO bricks, using their creativity.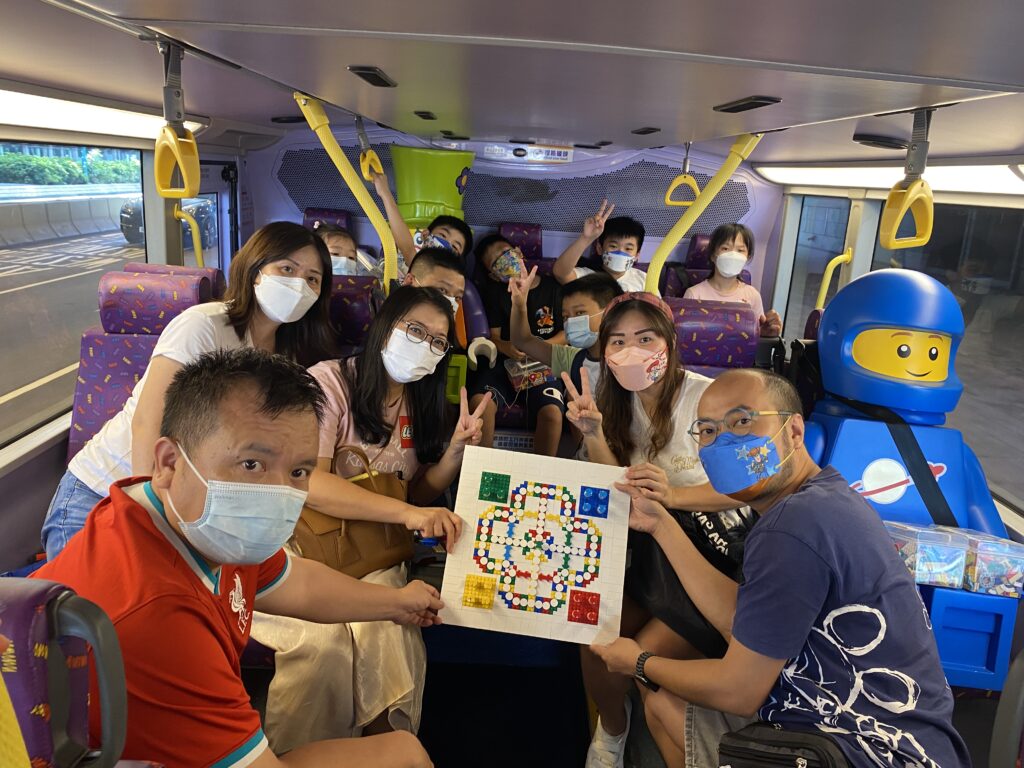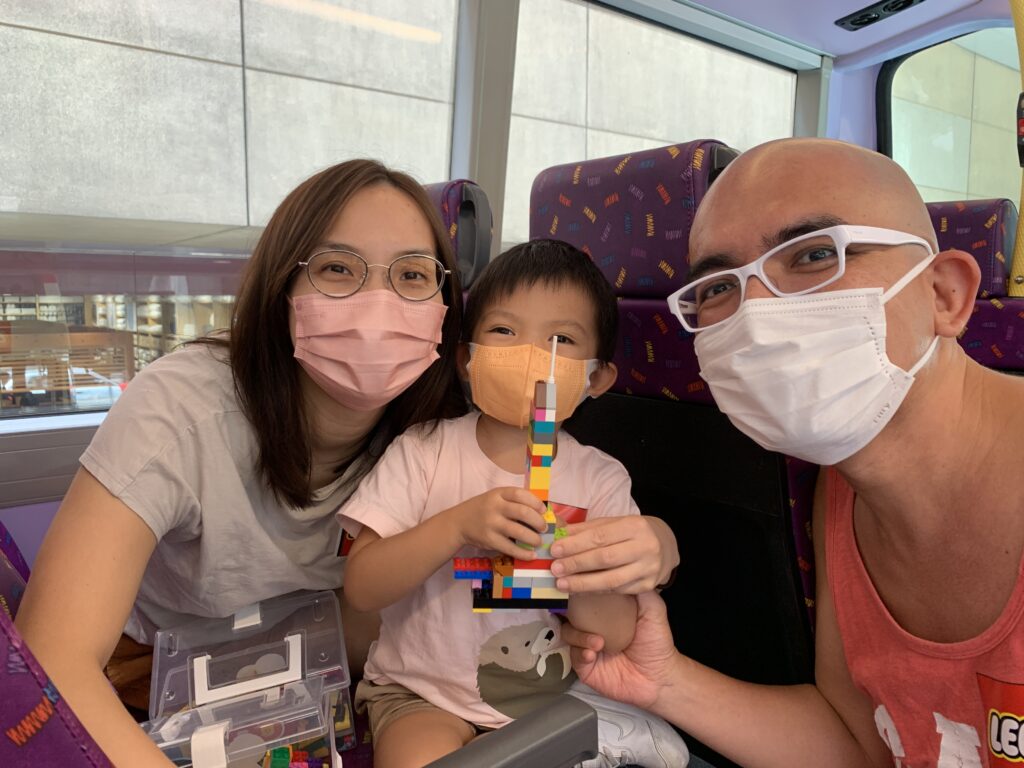 Anniversary is a great opportunity to show the general public how the company has contributed to the city. During the 120th anniversary of CLP Power Hong Kong, hundreds of "Community Power Journey" tours were launched collaborating with schools and NGOs of Hong Hom, Tuen Mun, Sham Shui Po, and Tsuen Wan districts. We curated tours for the general public to embark on a journey of searching for pillar boxes beautified by local artists, in which they also visited historic buildings and tasted snacks by time-honored brands. Most importantly, through the tours, CLP also shared their vision of evolving in the new era of sustainable development.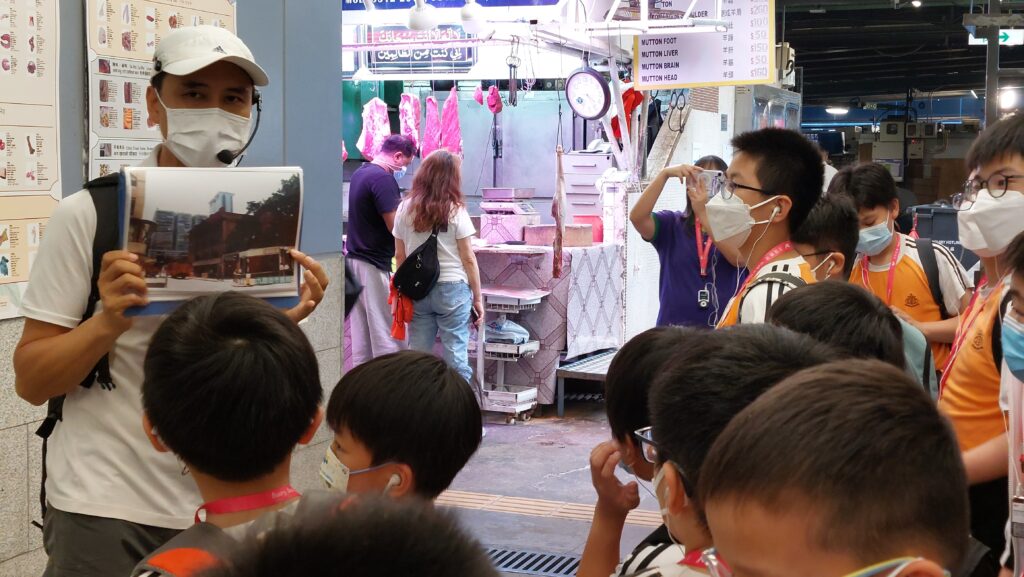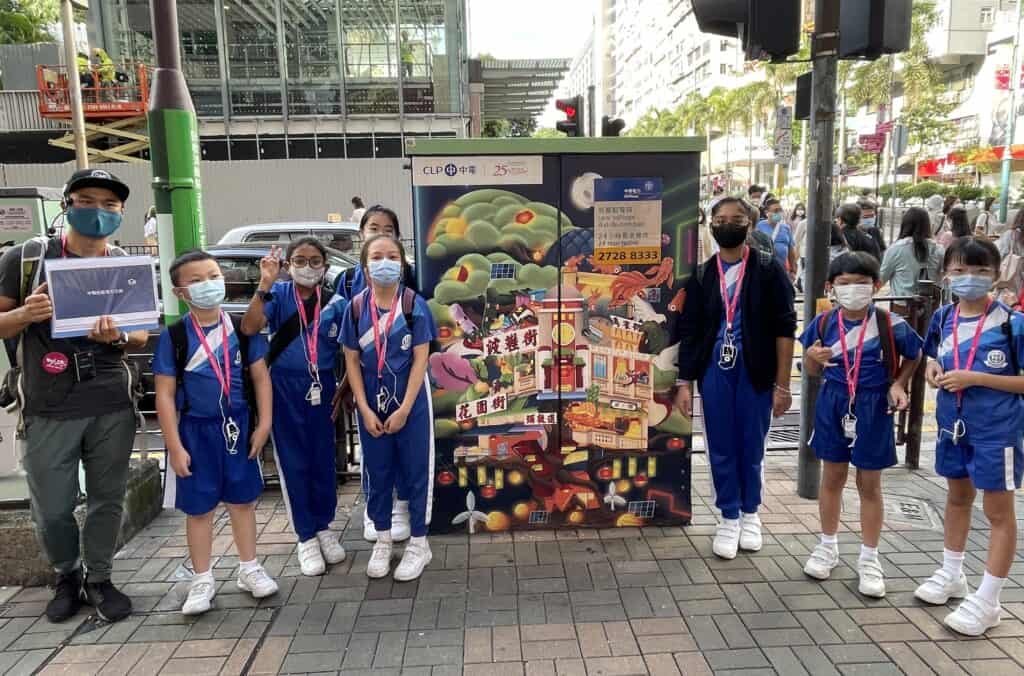 Walk in Hong Kong is dedicated to preserving and celebrating the history of our city through unique and engaging experiences. As experts in experience design, we also plan and execute anniversary celebration events that foster intergenerational harmony and community partnership. Contact us to explore how your company's story could be told.