《香港電影之旅:尖沙咀》將帶大家進入香港電影的光影世界,重溫經典電影拍攝場地。導賞團由資深影評人與影迷策劃,沿途將比對於尖沙咀區取景的珍貴劇照,以場景發掘電影拍攝點滴,再順藤摸瓜了解香港的變遷。參加者沿途細味電影場景相關的故事和秘密,定能洞見香港電影事業如何經歷初創階段、困局與輝煌,一步一腳印走到現在。
我們將走訪二十多部著名電影的取景場地和相關景點,包括《重慶森林》、《蘇絲黃的世界》、《警察故事》、《最佳拍檔》、《國產凌凌漆》、《色情男女》、《甜蜜蜜》、《蝙蝠俠:黑夜之神》等。 我們也將會在星光大道追尋香港電影巨星的手印,細訴李小龍、張國榮、周星馳、王家衛等電影人的生平軌跡,領略明星軼事趣聞。
港產警匪片、無厘頭片、藝術片等多年來風靡全球,是不少人的美好回憶。相信你一定不會想錯過《香港電影之旅:尖沙咀》。
"Wanted to learn more about about my hometown that's why I joined this 2.5h movie tour - and it didn't fail me!"
@B8448DYstephaniec
"The tour guide, Meiling, did a great job showing us around."
Gertrude M.
「睇得香港電影多,蒲得尖沙咀都多,冇諗過原來咁多電影場景離我哋咁近」

Kitkitkitm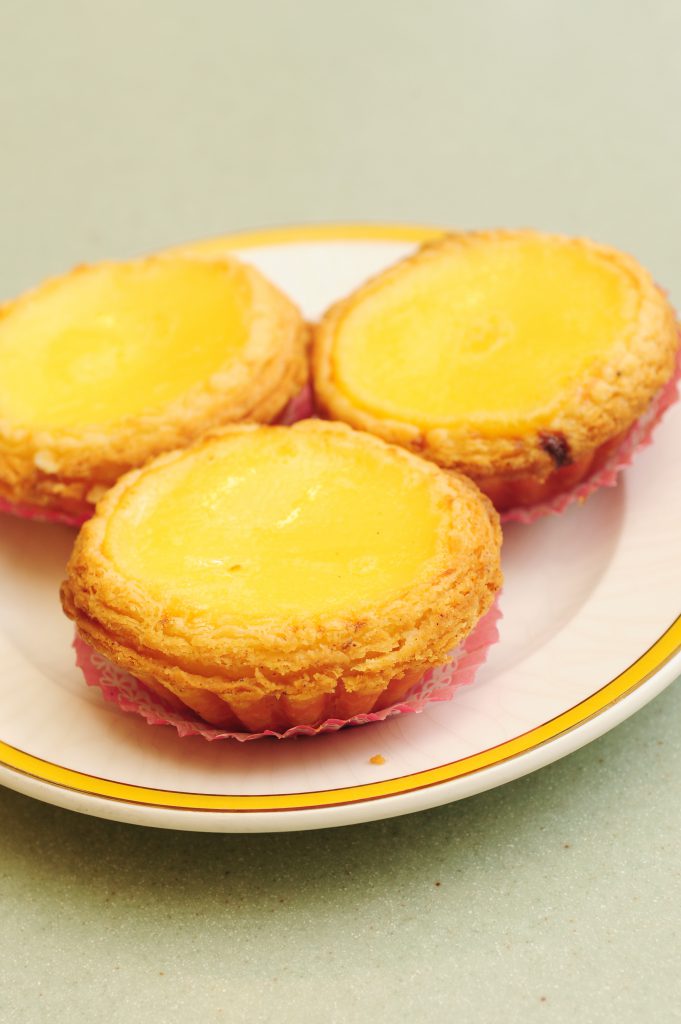 Steamy fish balls, silky-smooth soya milk, freshly-baked egg tarts… Are you drooling yet?
View