Kowloon Walled City & Food Adventure
Join our tour to explore a sometimes forgotten yet charmingly down-to-earth part of town!
Our 2.5-hour food adventure that will take you deep into the heart of Kowloon City, a gritty yet charming part of town that remains a hidden gem to many tourists. Here you'll taste a selection of mouth-watering, local food favourites at various foodie spots!
We'll also go to a delightful Chinese-style garden where, at this famous site of the former Kowloon Walled City, you'll hear near-mythical tales of lawlessness and sin (and there's so much more than just sex, crime and vice!).
Highlights of the Tour
Stroll through the beautifully-landscaped Kowloon Walled City Park and see the remains of the former Walled City from Qing dynasty
Enjoy a rich slew of fascinating stories that arose out of the near-century-long political and legal vacuum of the Walled City
Visit a traditional Chiu Chow grocery store, where time seems to have stood still. You'll get a taste of what it's like to buy rice, beans, and sauces before the advent of supermarkets. Oh and their glutinous rice cakes with leek are real good!
*Promotional video is for reference only. Tour content is subject to change.
"The tour was a great way to get tap into Hong Kong in a way that we never could've on our own. I can't recommend this walking tour company high enough!"
@deannad273
"Paul knew all of the owners and their history, and the experience was seamless - and of course, delicious!"
@amandabhalla1, New York City, USA
"This tour was so worth the money - we absolutely recommend."
Iman S.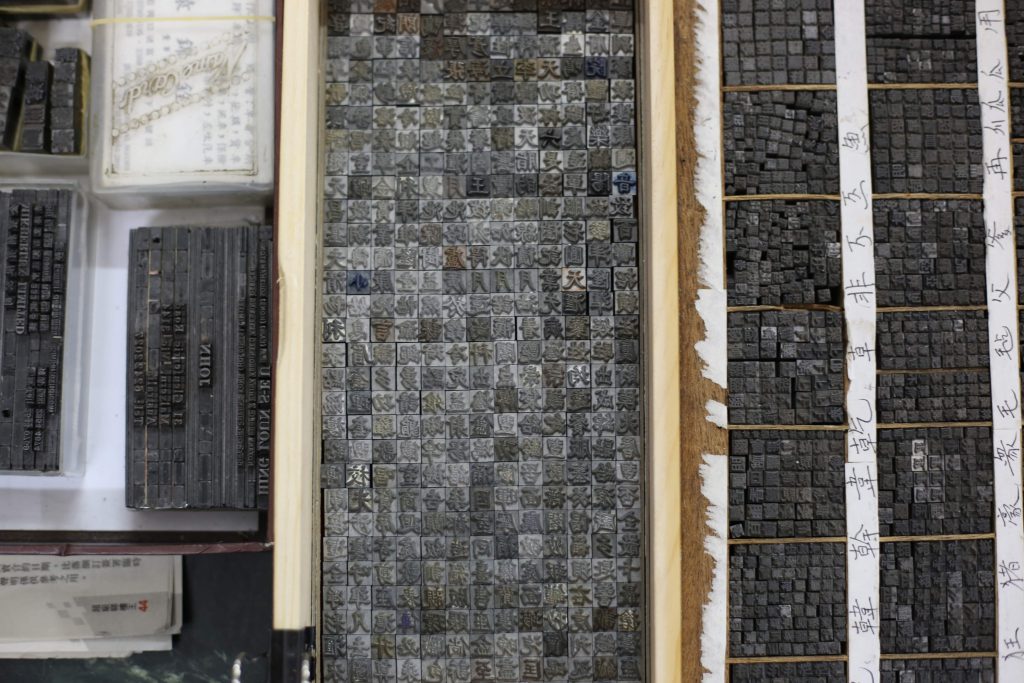 Take a trip to a letterpress workshop and discover its significance to Hong Kong's history.
View