How did Hong Kong get so rich?
Hong Kong's transformation from a fishing port into a global financial hub is a story that is as complex as it is fascinating. A look at the rise and fall of British, Hong Kong, and mainland Chinese companies, as well as Hong Kong's powerful property developers, will show how cut-throat the world of business and finance in Hong Kong is.
On this walking tour in Central, we'll visit some of the key landmarks of wealth in this city, as well as some lesser-known cogs of the money machine, and explain the colorful stories that make Hong Kong the international centre of finance that it is today.
Highlights of the Tour
Look back at the earliest foreign merchant houses and financial institutions in Hong Kong and their relationship with the British colonial administration.
Chart the rise of pawn shops, ngan ho (private banks) and modern banks that were financed by the local Chinese business elite
Discover some of the lesser-known facets of the money world in Central, such as where bankers and tycoons go to exchange market secrets and strike mind-blogging deals, as well as how feng shui has shaped the architecture of the city's financial powerhouses.
Hear dramatic tales such as the 1965 bank run, bungled crimes and era-defining business takeovers.
Ascend to a nice vantage point for a panorama of Central and to survey the changing fortunes of some of the city's biggest corporations.
"Very insightful. Learned a lot about trading history in Hong Kong."
Jiamin Z.

"Educative yet fun. (P3. I have been to Central several times but never have I understood it so well! Highly recommend it!"
" Informative tour that taught me a lot about Hong Kong. Really glad i chose this tour!"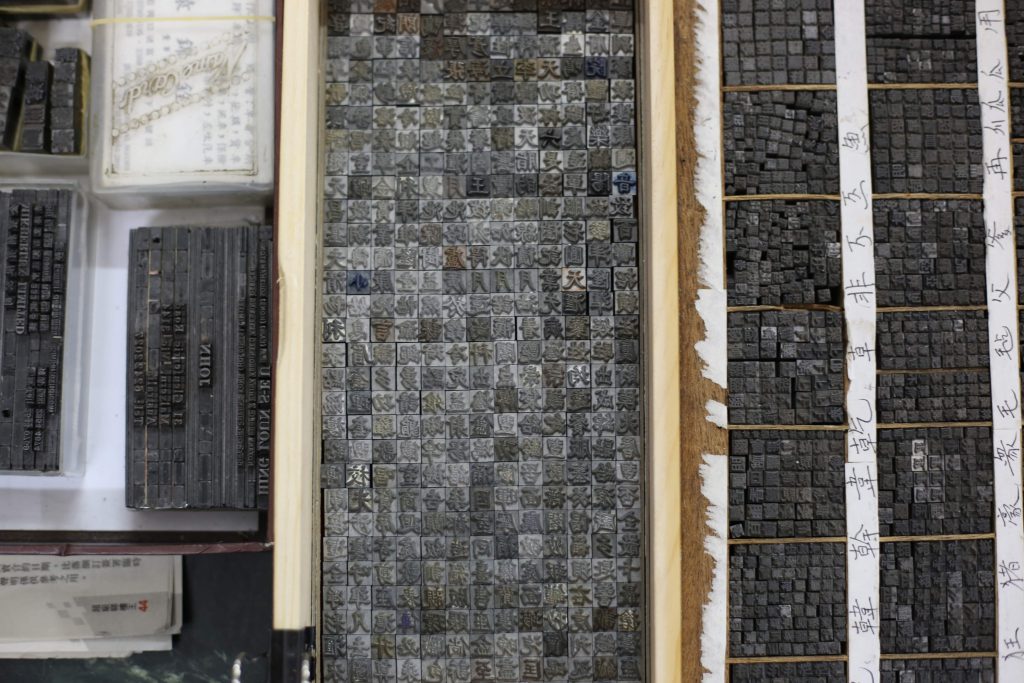 Take a trip to a letterpress workshop and discover its significance to Hong Kong's history.
View