Hong Kong may not have rainbow flags flying in every district, but the city does have a rich lesbian, gay, bisexual, and transgender (LGBT) history. In this engaging walking tour, your entertaining and passionate local guide will lead you through historical landmarks in Central and Sheung Wan while discussing the city's LGBT history, activism, and culture through storytelling and interactive activities. We will also touch on other sex and gender issues in this world city. Be inspired by the rich and diverse history of Hong Kong's LGBT community.
"Desmond did a great job telling us about the struggle and progress of the LGBT movement in China."
Frank P., Eugene, Orgeon, USA
"You might end up feeling a part of the community with the warm hospitality shared."
Darrick S., Bangkok, Thailand
"We were intrigued when we saw this company doing a tour of LGBT history in Hong Kong. No one else in Asia, let alone HK, is doing something similar. We love love loved this tour. It was the highlight of our weeklong visit to the city."
Hank S., New York City, USA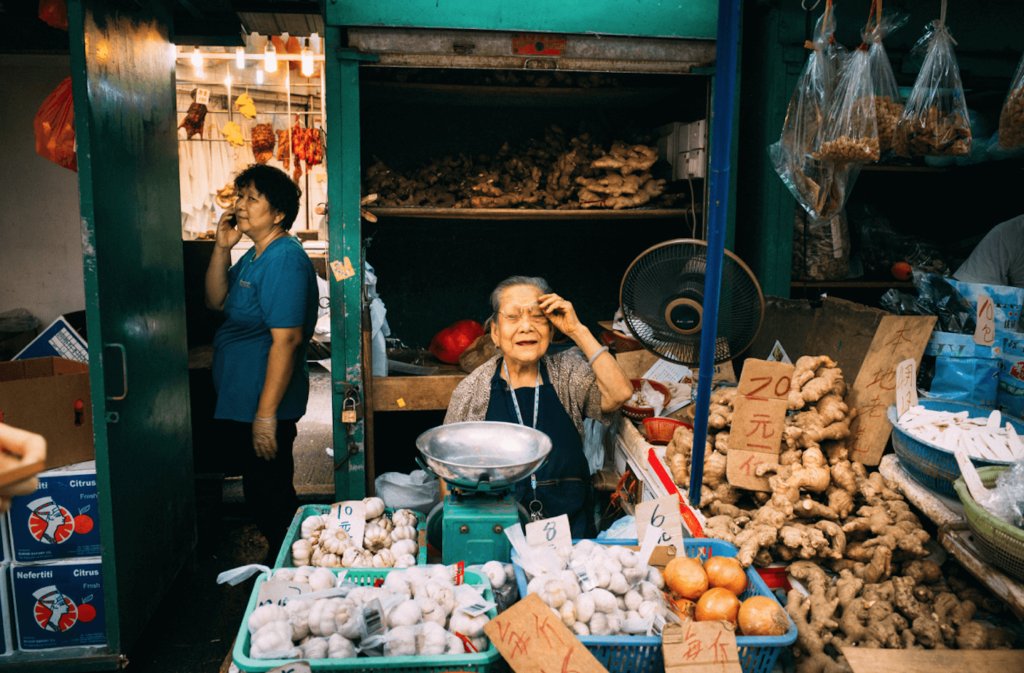 Ignite your senses with a festival of scents, sounds, and colors.
View