Education
We are passionate about sharing our knowledge of Hong Kong's cultural and structural uniqueness with others. We do this in a variety of ways to provide an entertaining, informative experience.
Youth Training and Development
Passing our love of Hong Kong to the young generation is one of our key missions. Incorporating elements from local history and culture, our training and development programs enhance the youth's knowledge, skills and resilience, as well as help them cultivate a stronger sense of self and responsibility.
Experiential Activities
We firmly believe in learning by doing. We take students deep into local neighborhoods or the nature to motivate them to learn by self discovery. Our carefully designed tours and games encourage experimentation, embracing setbacks, and having fun.
Lectures and Seminars
Our interactive workshops and seminars are known for their well-designed learning process and quality of insights. We cover topics such as cultural heritage, social impacts, sustainable tourism, and storytelling.
Ready-to-book Activities for Secondary & Primary Schools
Available in both in-person and online format, these engaging learning activities embrace the principles of experiential and inquiry-based learning, and could complement the curricula of different subjects.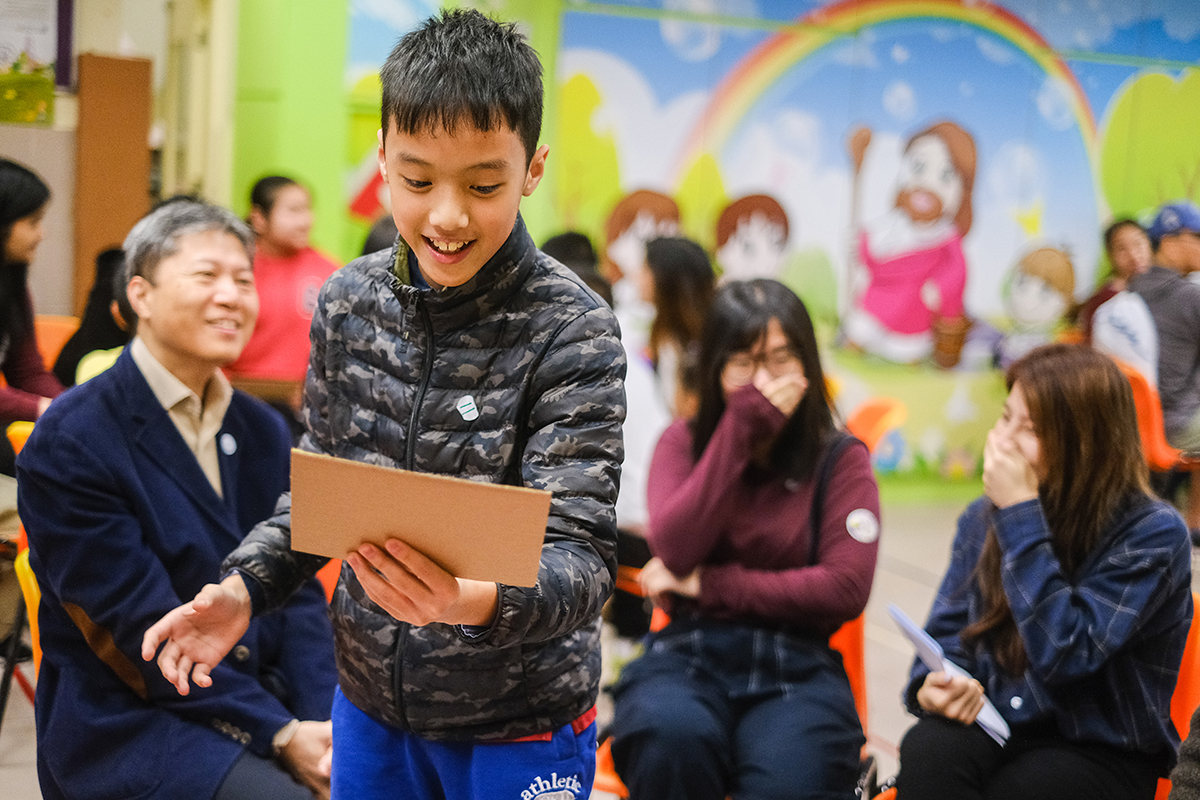 Storytelling Workshops
Storytelling is a great way to hone children's language skills, stretch their imagination and develop their creative thinking skills. Walk in Hong Kong offer storytelling training for children and teenagers in different scales and settings.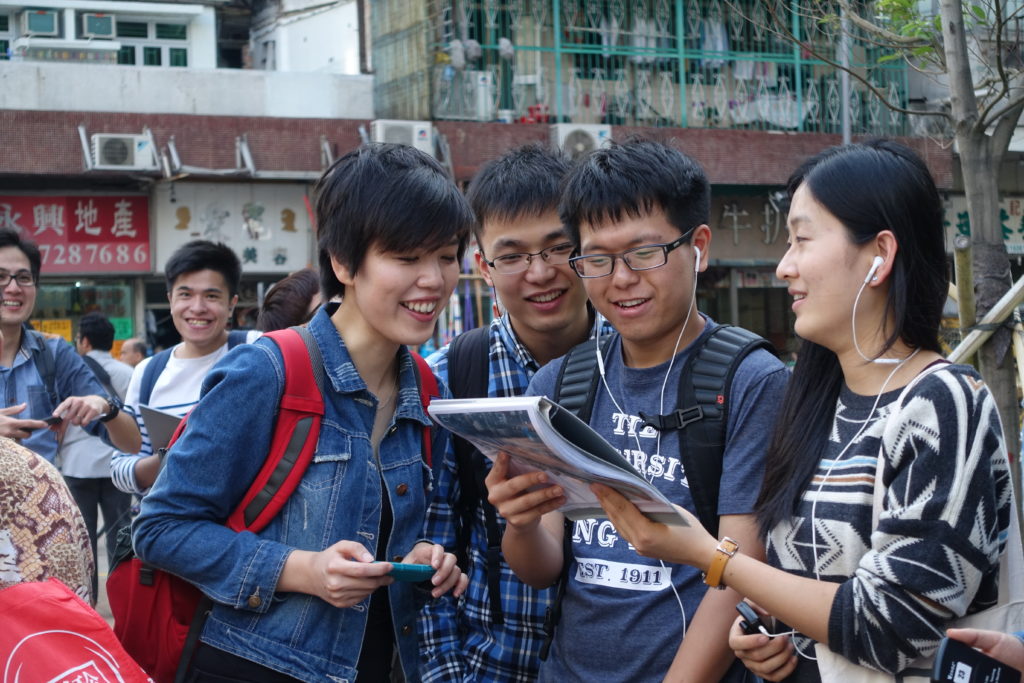 Docent Training Schemes
Docent trainings are not only for tour guides; they boost youngsters' confidence, enhance public speaking skills, and instil a sense of belonging in them. We are experienced in training primary, secondary and university students.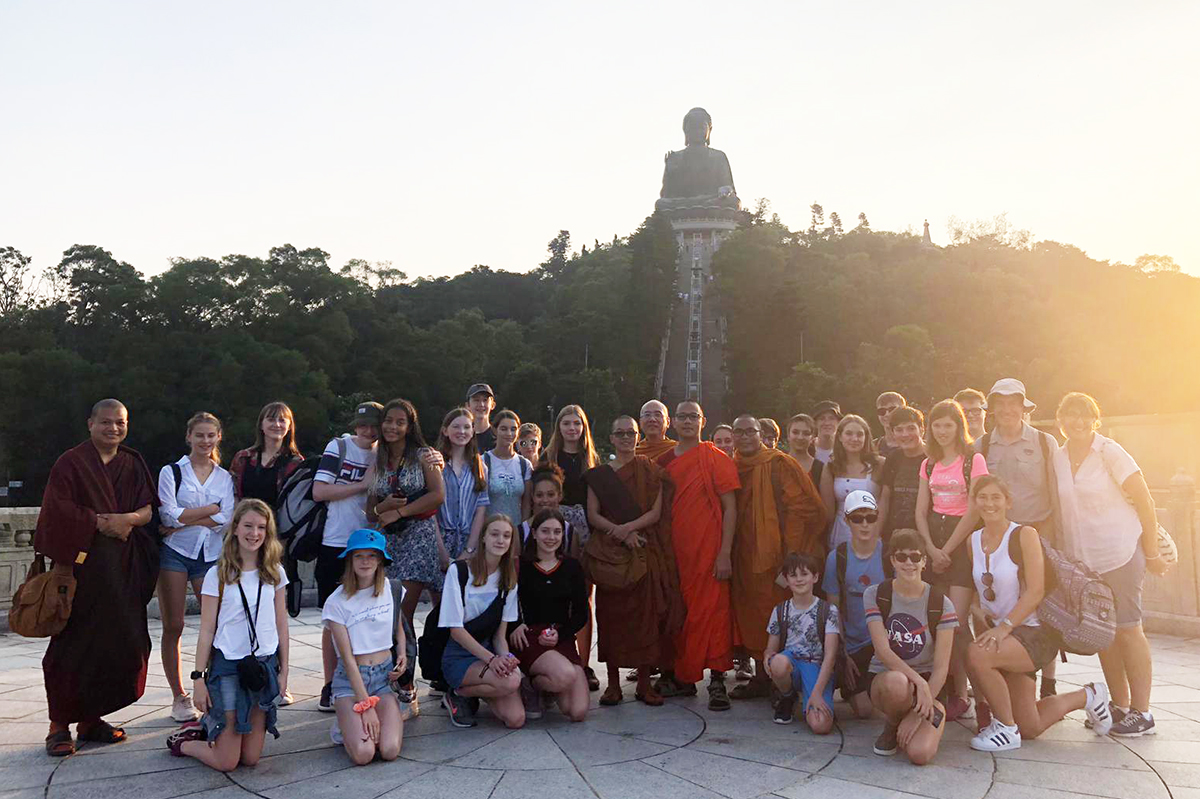 Planning of Inbound Study Trips
We've helped a number of overseas educational institutions — high schools, universities and even choirs — in planning their study trip itineraries, helping their students gain an in-depth understanding of our city.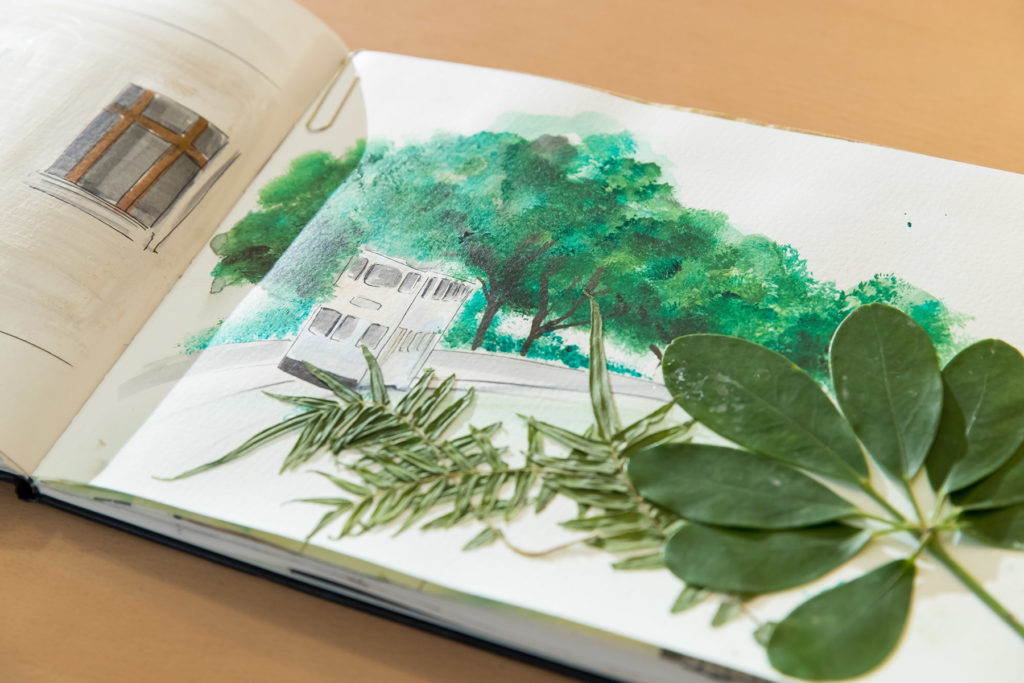 Exploring students' creativity in sketching our cityscape