Knock Knock — An Authentic Home Tour
What better way to truly get to know a city than by visiting a local home? This one-of-a-kind tour brings you deep into a fun, informative, and engaging interaction with a friendly local in their own home. You will listen to the Hong Kong stories as your host talks about their lifestyle, their dreams and daily concerns, and their take on the city's hottest news headlines. Be prepared to have a few stereotypes of Hong Kong busted along the way.
Our home visits could range from an old-style tong lau (walk-up), where you'll be shown a hidden urban rooftop farm, to a classic residential high-rise with a twist, as it happens to lord over an ingeniously-landscaped park. Each visit will be combined with a walk around the neighborhood.
Come on in and feel the pulse of Hong Kong! You'll probably not look at this city the same way again.
"This was an extremely unique experience that I wouldn not have been able to replicate on my own."
Yoshi T.
"beautiful home and beautiful local! Very cool experience."

Yulia B.
"When I visit a city, I want to get to know the culture and the people, not just the touristy spots. With this tour I got to do just that!"
Pranav M.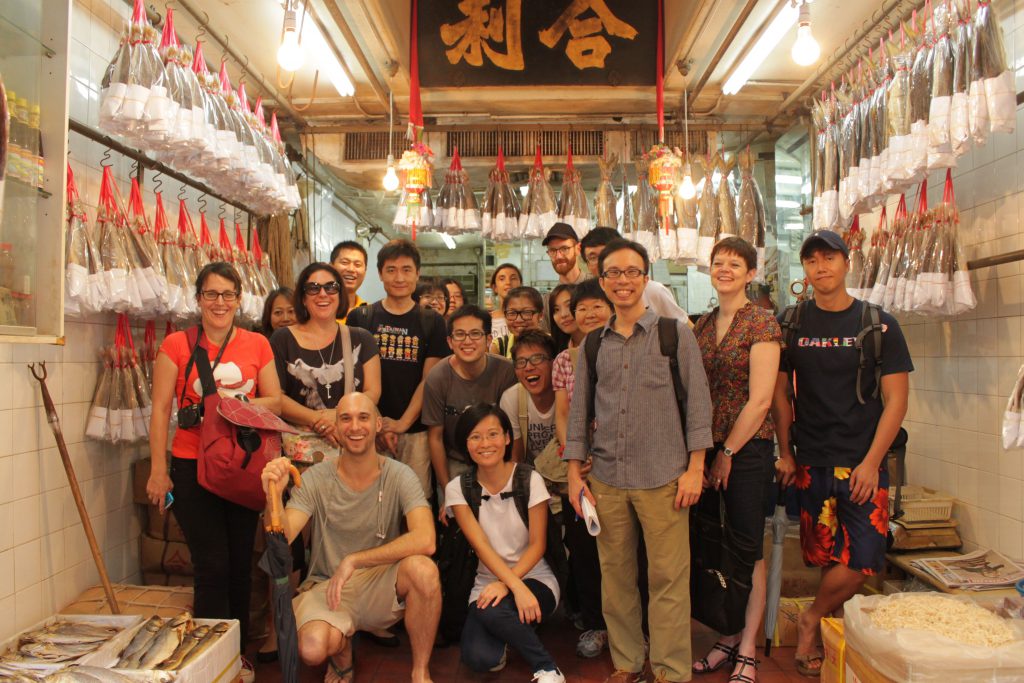 Visit a quaint hill town and explore the traditional shops hidden inside.
View