Tai O Fishing Village – A Tour of Traditions
Hong Kong's Last Fishing Village
Escape the hustle and bustle of the city and take a tour with us into the "Venice of Hong Kong," or Tai O, Hong Kong's last fishing village. Tai O served as the main entry point of refugees fleeing China by boat after the Civil War in 1949. It is filled with stilt houses from the 19th century, temples built in the Ming Dynasty, and a police station turned hotel. Enjoy a beautiful boat ride as your guide tells you about this sleepy village!
Highlights of the Tour
Stroll through a village of houses on stilts
Enjoy a boat ride
Try to spot one of Hong Kong's endangered pink dolphins
Visit one of the last shrimp paste factories and learn how it's made before taste testing!
"The tour was interesting and covered both cultural and historic with interesting anecdotes about the history of Tai O."
Hannah M., London, United Kingdom
"This village is truly an oasis away from the city and someplace you should definitley have on your list of places to see in Hong Kong."

Shreya S.

"We loved the boat ride! So much fun."

Ingrid T.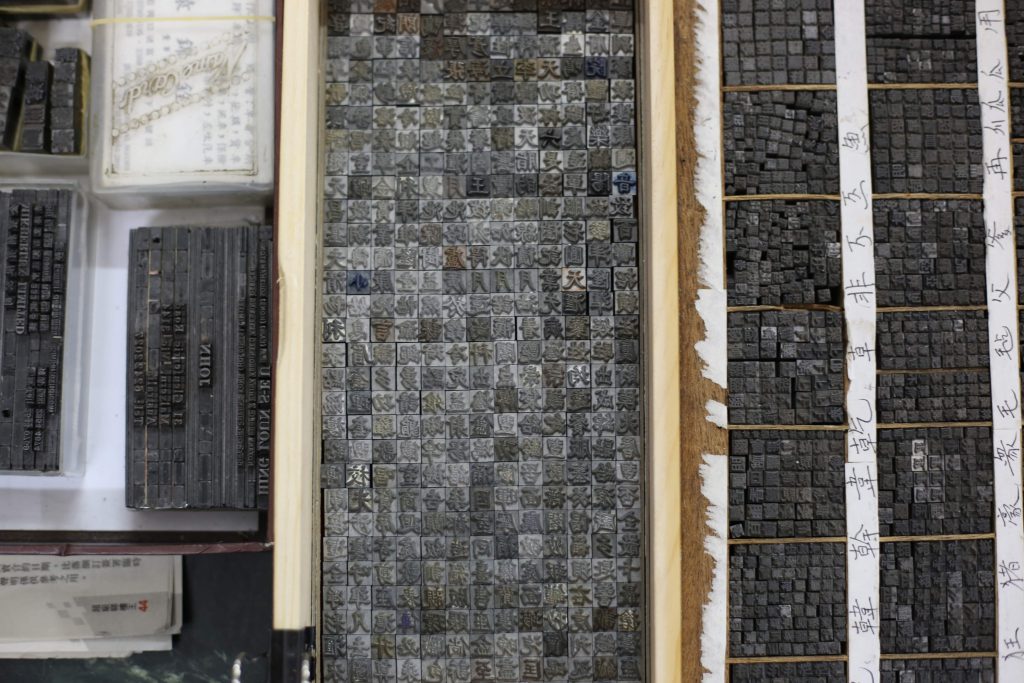 Take a trip to a letterpress workshop and discover its significance to Hong Kong's history.
View