Hong Kong Pop Culture Festival 2023
Movie Tram
Where do we begin, to tell the story of how great Hong Kong movies can be? What about with a walk-and-ride experience?
With Movie Tram, audiences will be taking a stroll on the streets and hopping onto a tram for a delightful journey through film history. During the guided tour of different filming locations in Central & Western District, we will discover historical and cultural gems and how they have changed through the times. We will also get on the thematic tram with film specialists, sharing behind-the-scenes stories and inspirations for cinematic creativity. Ding! Ding! All aboard!
Movie Tram is one of the programmes under the Hong Kong Pop Culture Festival 2023 presented by the Leisure and Cultural Services Department (LCSD). Walk In Hong Kong (WIHK) is the Collaborative Organisation of this programme.
Date
Guest speaker (sharing with participants on tram)
6 May (Sat)
7 May (Sun)
Kelvin Chan Kin Long
Director and actor
Quist Tsang
Still photographer and movie poster designer
13 May (Sat)
14 May (Sun)
Kearen Pang
Director, writer and actress
20 May (Sat)
21 May (Sun)
Stanley Kwan
Director and producer
27 May (Sat)
Ann Hui
Director and producer
28 May (Sun)
Mani Man
Producer and screenwriter
3 June (Sat)
4 June (Sun)
Jack Ng
Director and screenwriter
10 June (Sat)
11 June (Sun)
Jun Li
Director and screenwriter
* Yat-Tak Yeung, director and producer, and Gary Wong, founder of blog "Film Pilgrimage", were invited to be the guest hosts for some tours
Presenter's website: https://www.pcf.gov.hk/en/movietram.html
Important notes for participants
All tickets for the original tours, additional tours 1, additional tours 2, and additional tours 3 are now sold out.
URBTIX outlets, self-service ticketing kiosks and telephone booking (until 1 hour before the tour start time);
Mobile app and internet booking (until the tour starts).
There is no URBTIX outlet at this event venue. If counter service is required, please patronize URBTIX outlets located at other venues/sites.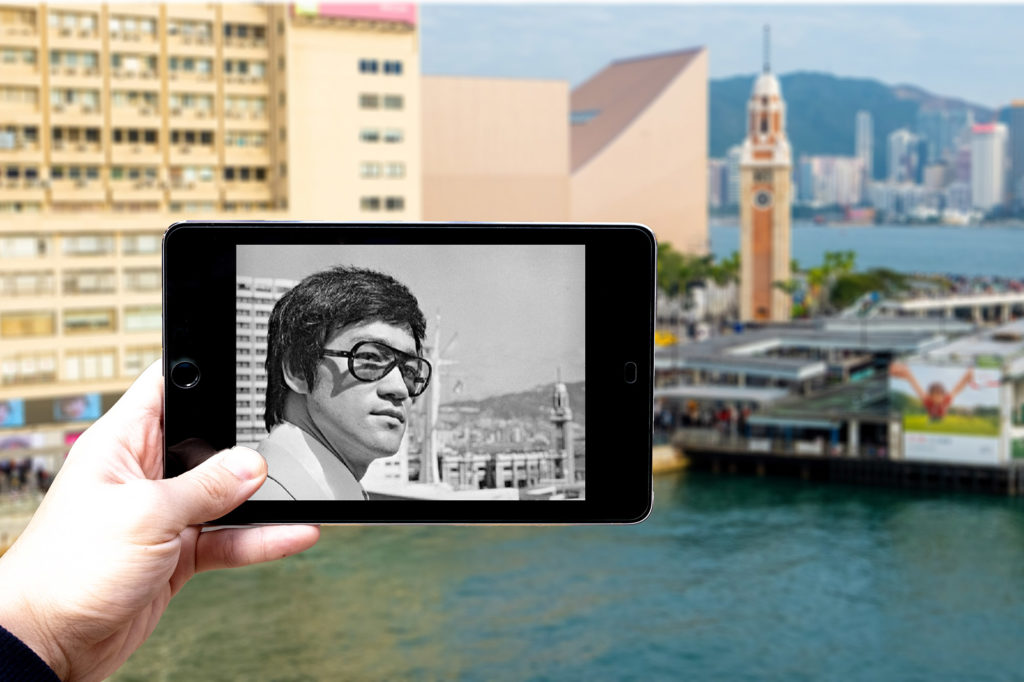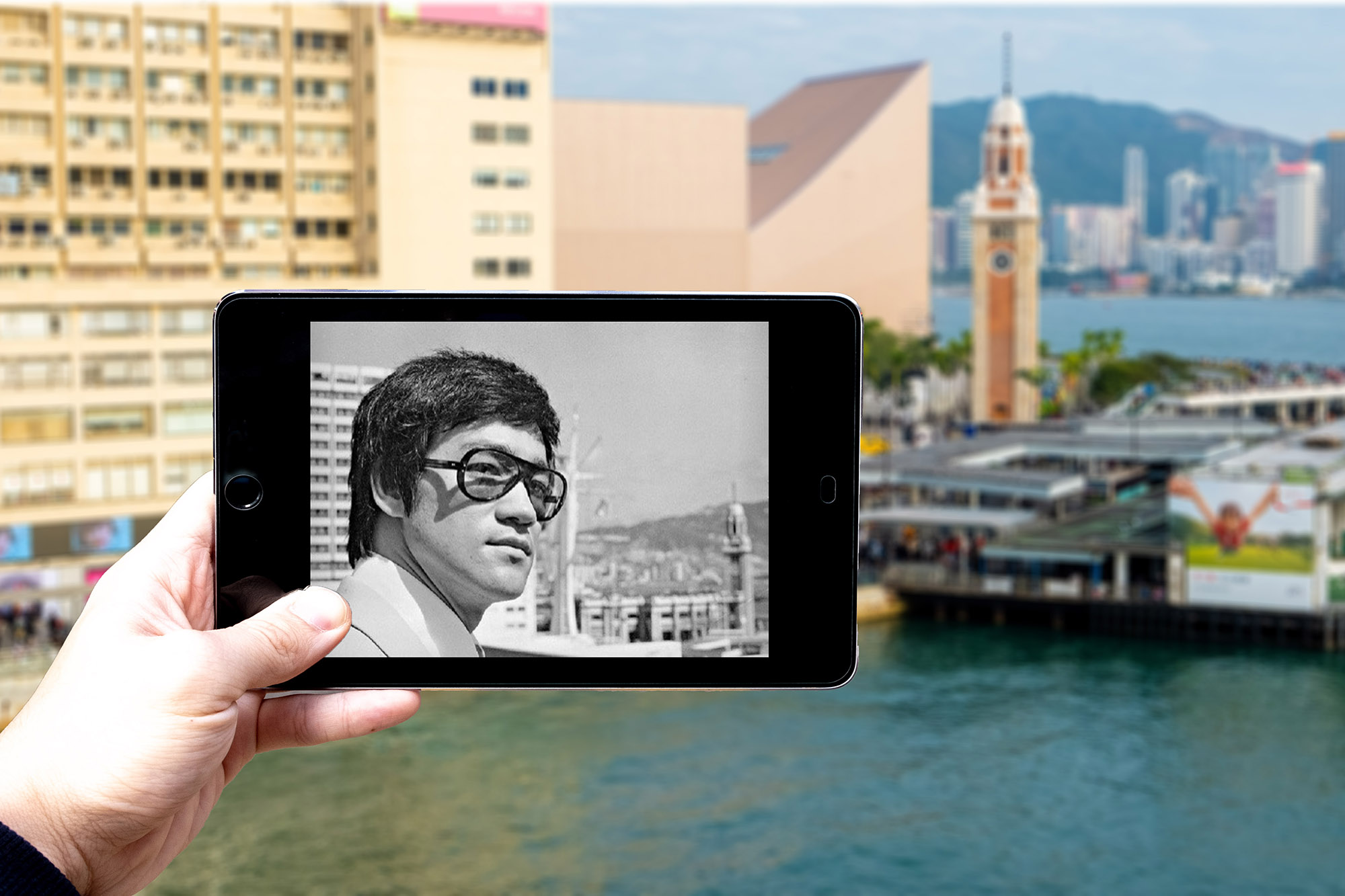 港產片影響力遍及全亞洲,是華語圈的共同回憶。虛擬導賞團突破一般實體團隊活動的地域藩籬,容讓身處不同地方的團隊同事透過網絡打成一片,是促進跨國團隊內部交流的不二之選。…
View