A Walk Through the Evolution of Hong Kong's Legal System
Tattooing is illegal? Flogging is in effect? Hong Kong's legal system has faced numerous changes since the pre-colonial period to become what it is today. The rule of law is often said to be a cornerstone of Hong Kong society and it is central to the city's status as an international financial hub.
Have you ever wondered how Hong Kong 'worked' before the British came? What kind of laws governed this "barren rock" on a remote southern edge of Qing China? Or how, after Hong Kong became a British colony, did a totally alien legal system get transplanted here? Was the initial enforcement of law and order really a blessing of British benevolence as its more imperially-driven advocates claimed it to be? Now fast-forward to post-1997: how has Hong Kong's legal system adjusted to a new political reality, and what controversial legal rulings have been made in the SAR thus far?
On this one-of-a-kind walking tour from Sheung Wan to Central, we will explore the evolution of Hong Kong's legal system and the rule of law in our land. Along this heritage route, we'll visit a series of beautiful historic sites and architecture and talk about how they chart distinct phases in the development of the law in Hong Kong as well as the city's own legal culture.
This walking tour may well be steeped in history, but it's very much a thoughtful appreciation of contemporary Hong Kong suitable for all ages.
"This tour is fabulous and led by a real professor who studies the subject, so you know you are getting good information."
Wing Yan C.
"This tour gave me an entirely new perspective on the city."
Xaviero R.
"I felt like I travelled back in time to precolonial days during this tour!"

Sameera N.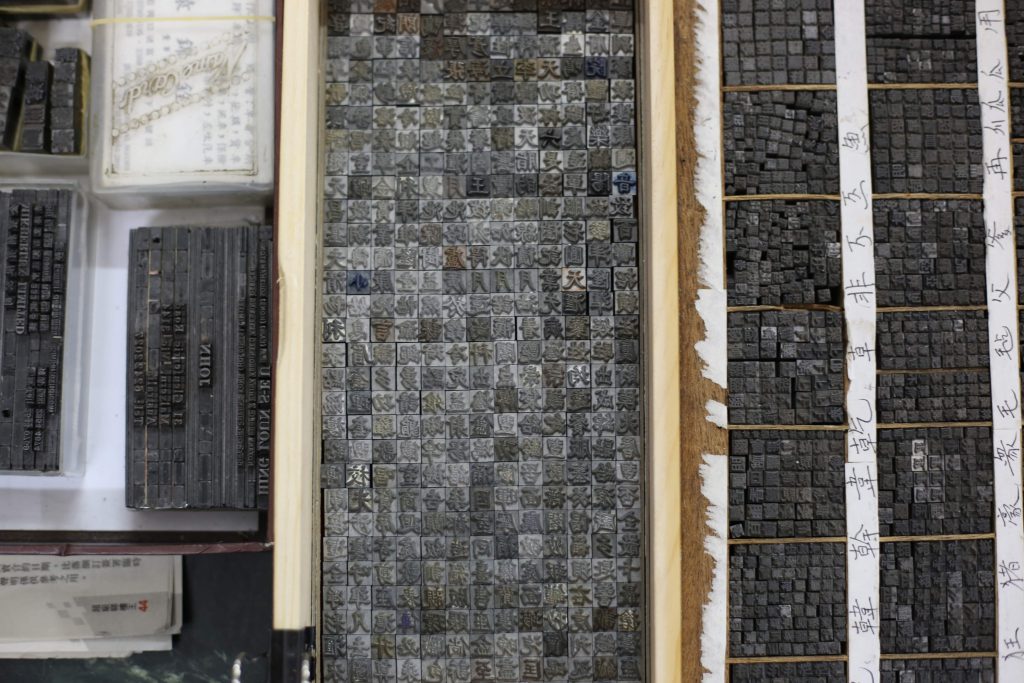 Take a trip to a letterpress workshop and discover its significance to Hong Kong's history.
View